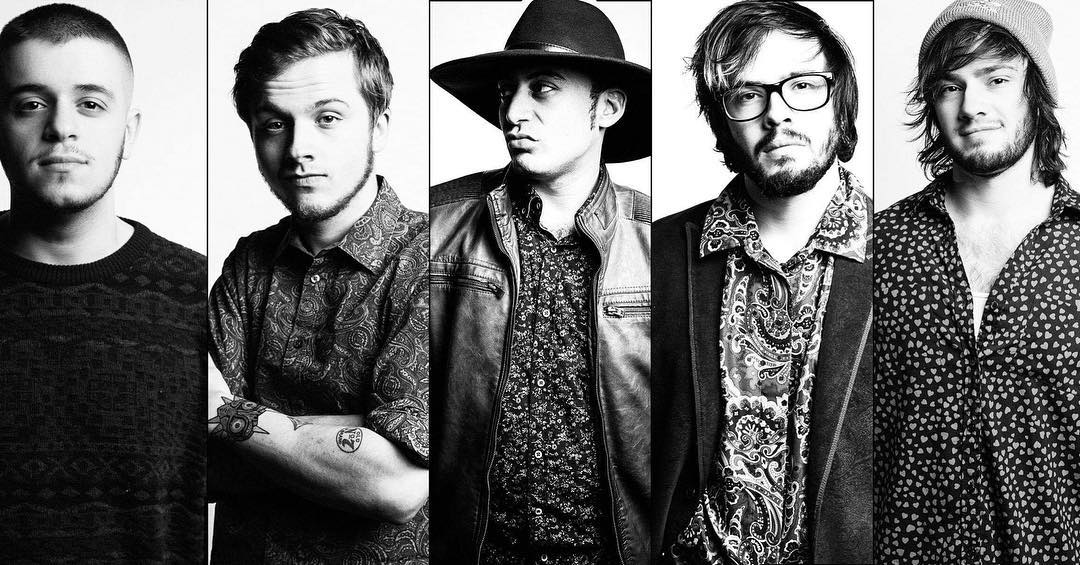 New York-based psychedelic indie funk group The Chris Ruben Band have recently hit back with their new album Madness on Repeat.
The group has recently released a new music video for the second single shared from the album, "Won't See You." What starts off as a bit of a folk-esque ballad soon turns the page to a 90s esque power pop and punk anthem with a passionate vocal performance and dynamic energy to it. There is a heartfelt nature to the vocals that tap into something smart and sincere, not to mention some big time guitar work and energy.
The song got a hilarious music video treatment featuring a music audition contest that feels zany, wild, and creative. We have shared the video, which you can watch now below.
---
Join the conversation