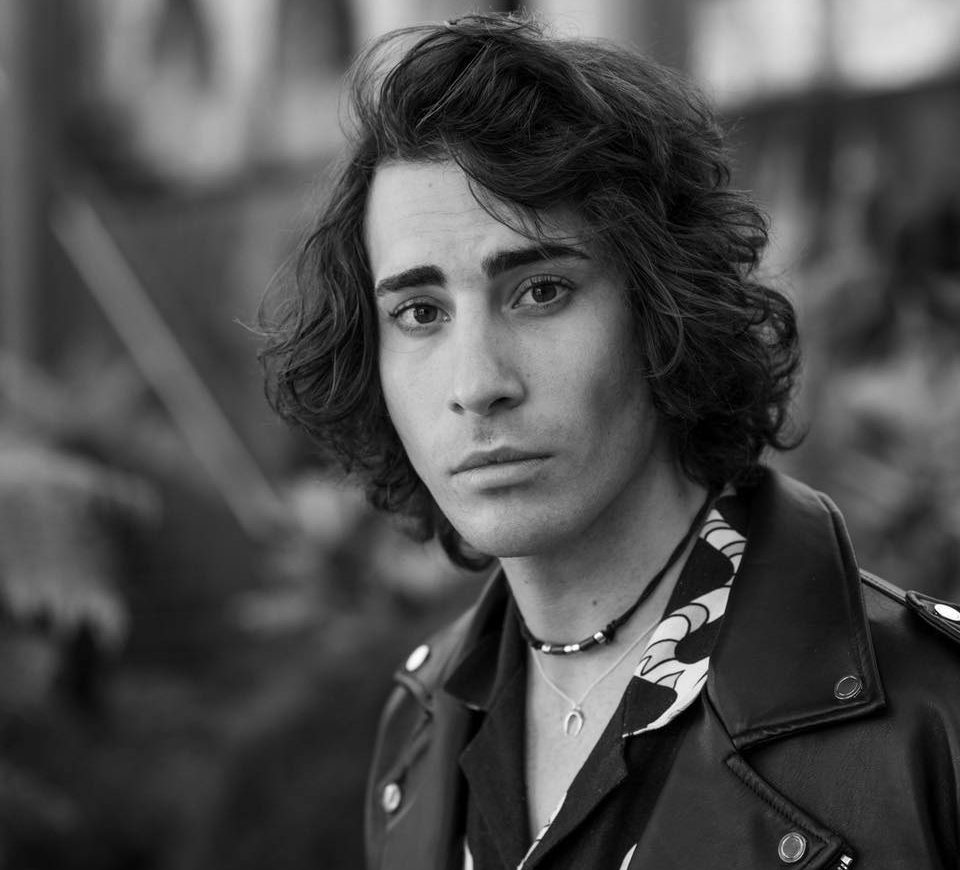 Nick de la Hoyde is an artist based out of Sydney, Australia, who you may also know from his work with D.E.L (whose new song we just also shared).
de la Hoyde has recently returned with a new solo single "Stay By Me," a song that sees the artist take a step back and do some deep self-reflection. It has a pop charm that has a melancholic and atmospheric sound around it that helps it shine a bit brighter than your standard pop fare. There is a colorful vibrancy to it all that feels rich and well-produced along with his vocal performance.
Find the lyric video for the song available to watch below along with a quote from de la Hoyde about its background:
Sometimes it takes something unfortunate to happen for you to wake up and realise the love around you. I was guilty of taking things in life for granted and at my lowest moment it was so clear to me what mattered in life and what didn't. Stay By Me is an uplifting track with a heap of energy that helped me lift out of that space. I wanted the guitars, drums and dreamy synths to elevate with my vocal and take the listener on a ride.
---
Join the conversation