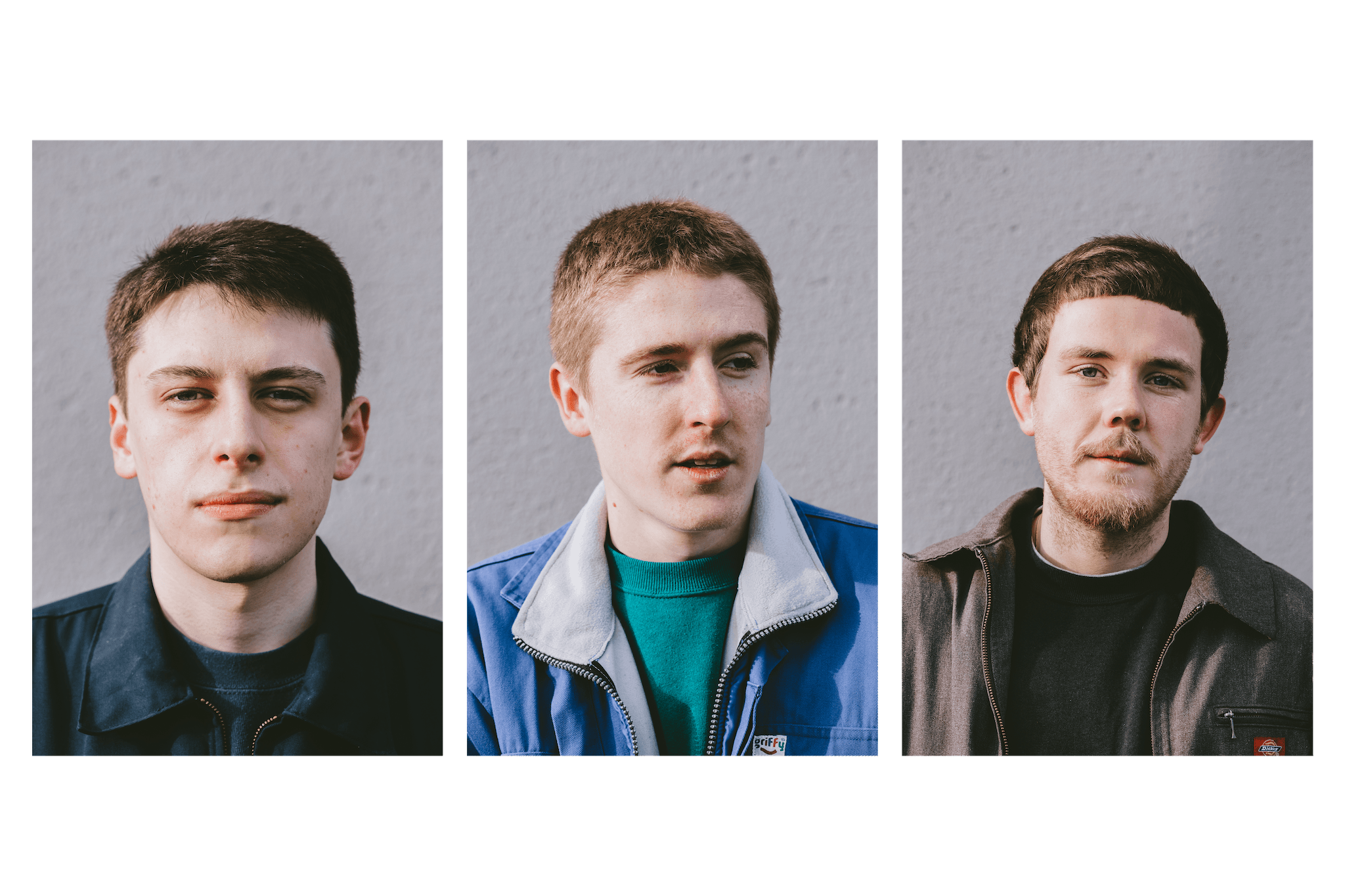 UK band Mt. Misery has returned with their new single "Taken by the Tide", which follows up a handful of 2020 singles, including "The Dreaming Days Are Over" and will appear on their upcoming debut album Once Home, No Longer, which will be released on June 25th via Prefect Records. 
The track lives up to its name, sounding and feeling like a glorious chill summer day spent hanging by the seaside with good company. It's hard to deny the similarity in sound to Real Estate, from those coasting jangly guitar lines to the hazy daydream-like vocals. Yet it all works to perfection and will be a perfect complement to the summer days that await ahead.
Enjoy a stream of the track below and find the whole album available to purchase or stream at Bandcamp.
---
Join the conversation