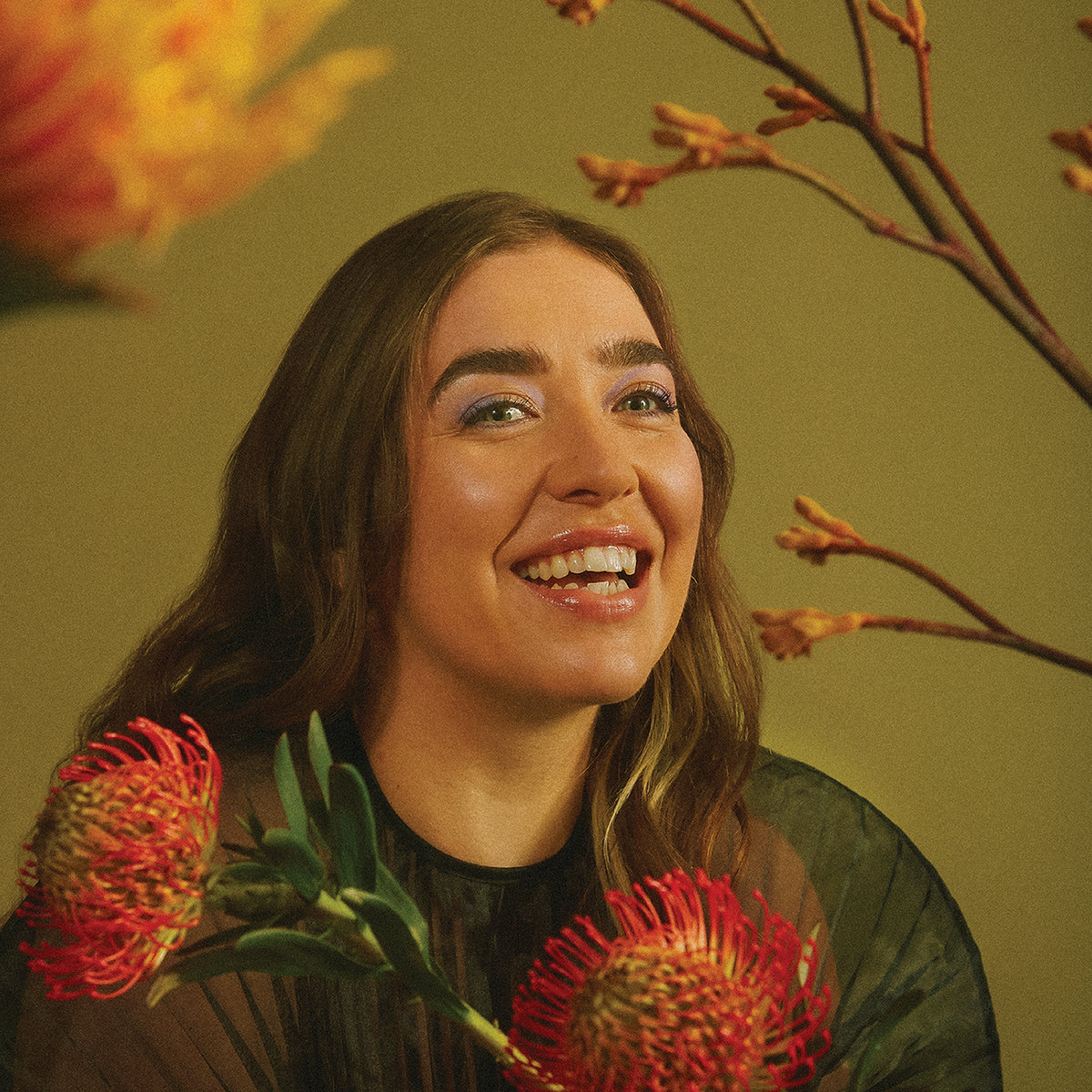 Following last year's "Mind Games", Canadian dream-pop artist Meggie Lennon has returned with her brand new single "Night Shift," which is taken from her upcoming album Sounds From Your Lips.
The track features a golden hue of dream pop and retro psych-pop that feels like a mix of Melody's Echo Chamber, Tennis, and Beach House, full of lush dreamy goodness and godly psych grooves.
About the song Lennon adds:
It is a delicate amalgam between chamber indie-pop and lysergic sensuality; the ideal soundtrack for voluptuous evenings that see nuptial bodies dancing, silent lips flirting and free spirits wandering. 
Enjoy a listen to "Night Shift" now below.
---
Join the conversation