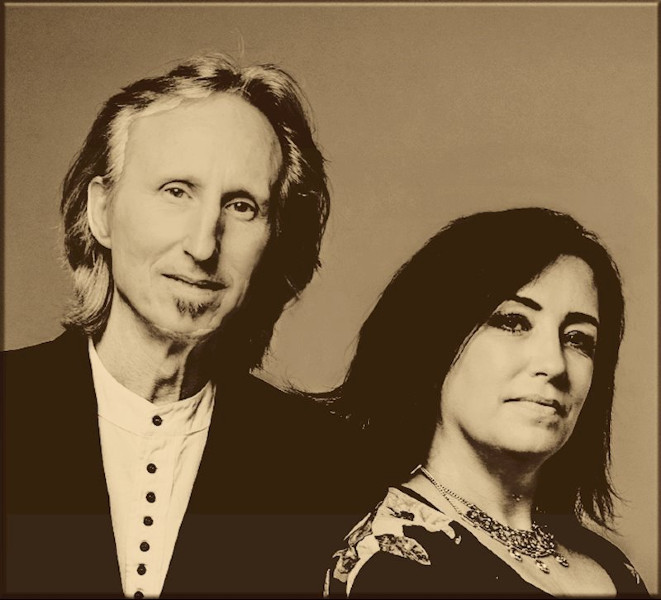 KasēoGems is the Vancouver-based musical duo of singer-songwriters Geoff Gibbons and Vicky Sjohall who have recently let go of their second single "Don't Go."
The track was created during the heart of the pandemic, resulting in a delicately constructed folk ballad that does have a pop spirit in its delivery. But the lyrical content, paired with the lovely vocals and strng arrangements all add up to a devastatingly beautiful effect. There is a bit of a early Ben Folds vibe to some of the track, just with a slightly more melancholic feel to it all.
Equally lovely is the music video for the track which was also created during the lockdown, which is shared below.
---
Join the conversation