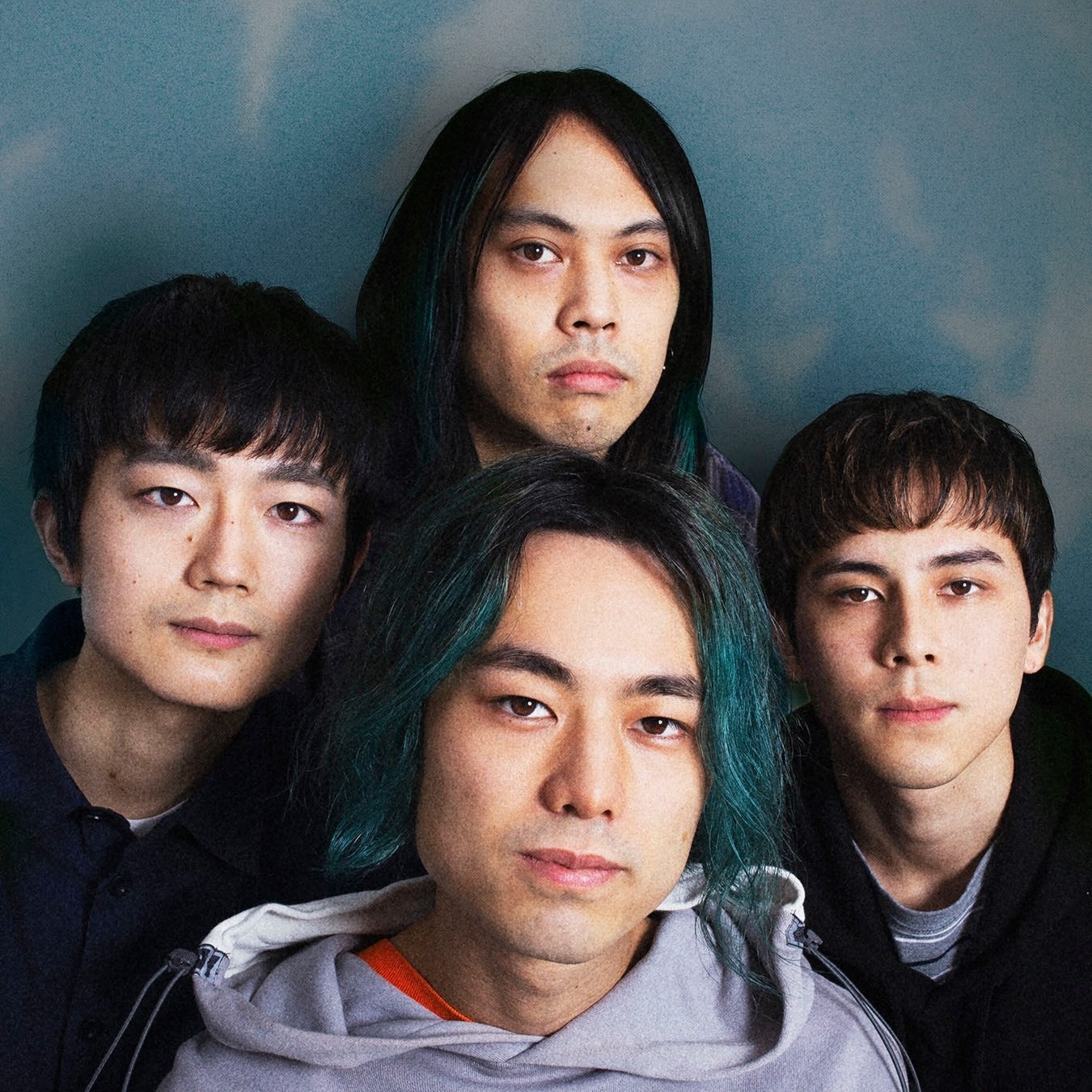 Tokyo-based indie rockers DYGL have returned with their brand new anthemic single "Half of Me," a song that the band released with the goal of capturing the "atmosphere of the late 90s and early 00s rock and pop, especially the era youth generation was making the culture."
The band wanted to make a song that crossed the boundaries of rock and pop in a cool, catchy fashion, wanting to be the sort of jam that you could sing with a big group of people at a packed festival field. The track does lean a bit more into the pop world than some of their past work, but it's an undeniably catchy.
Enjoy the music video for "Half of Me" now below.
---
Join the conversation