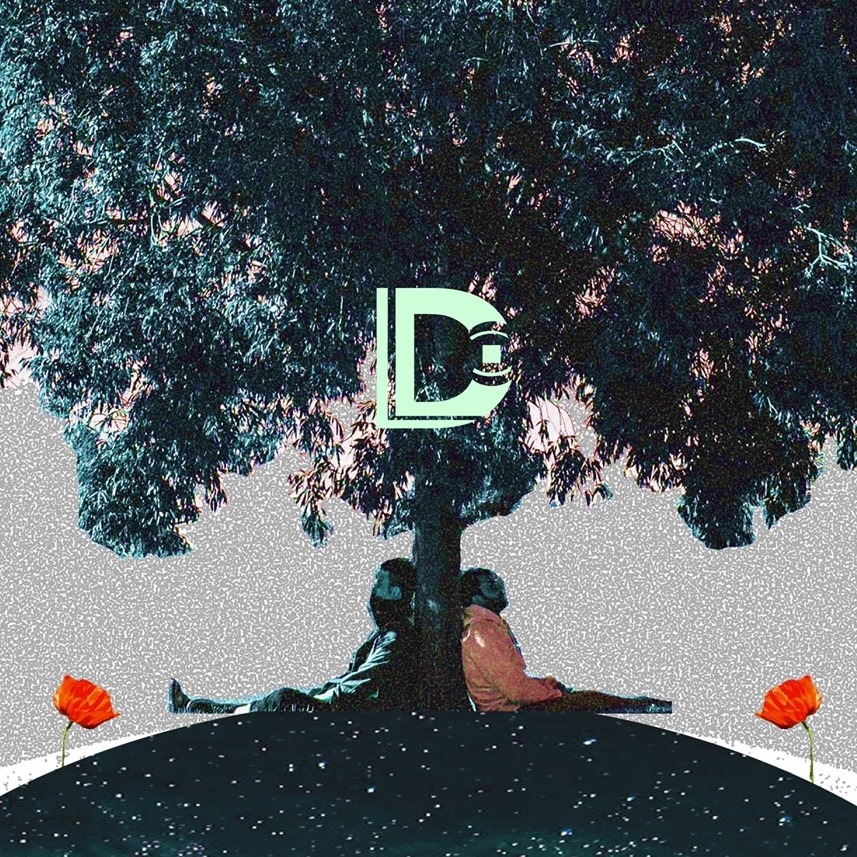 D.E.L is a Sydney, Australian electronic pop project consisting of the trio of brothers Nick, Timm, and Joseph de la Hoyde.
The band has recently let go of their expansive electronic pop song "Bloom." The song has the trademarks of mainstream electronic pop, but with a melancholic and lovely vocal performance that taps into something personal and emotive, that is undeniably sincere and full of heart and passion.
About the song, the trio shared the following quote:
Bloom blends a picture of both melancholy through its vocals and a feeling of hope through its pulsing, genre-bending instrumentation. Bloom aims to be both a nostalgic and thought provoking pop tune."
Enjoy the lyric video for "Bloom," which we have shared below.
---
Join the conversation