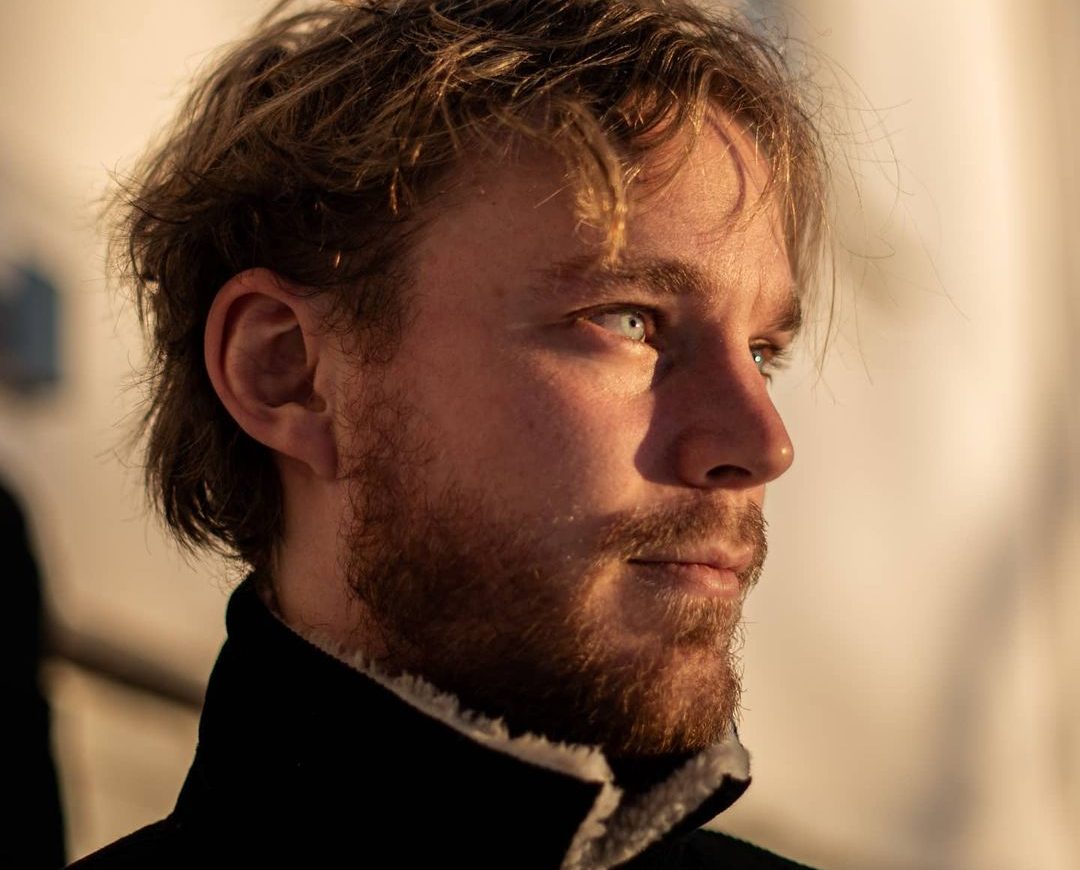 It's been a pleasure to see the rise of Icelandic-Swedish singer-songwriter Freyr, who on May 28th released his debut album Nicotine Bunker via Nettwerk Records.
We previously shared the title track and today we share the lovely single "Modern Ages." It's another song in this gentle and soothing folk world of Freyr, with some lush arrangements and touching and comforting vocals. Like a mix of Jose Gonzalez and Fleet Foxes, he finds a spiritual passion that soars and touching you deep within your emotional core.
You can find the music video for the song below, along with a quote from him about it's making:
Private concerts in the wild are a rare experience. Unofficial, invitations only and intimate. The video is jokingly encouraging people to drop their urban lives once in a while and get some fresh air.
---
Join the conversation