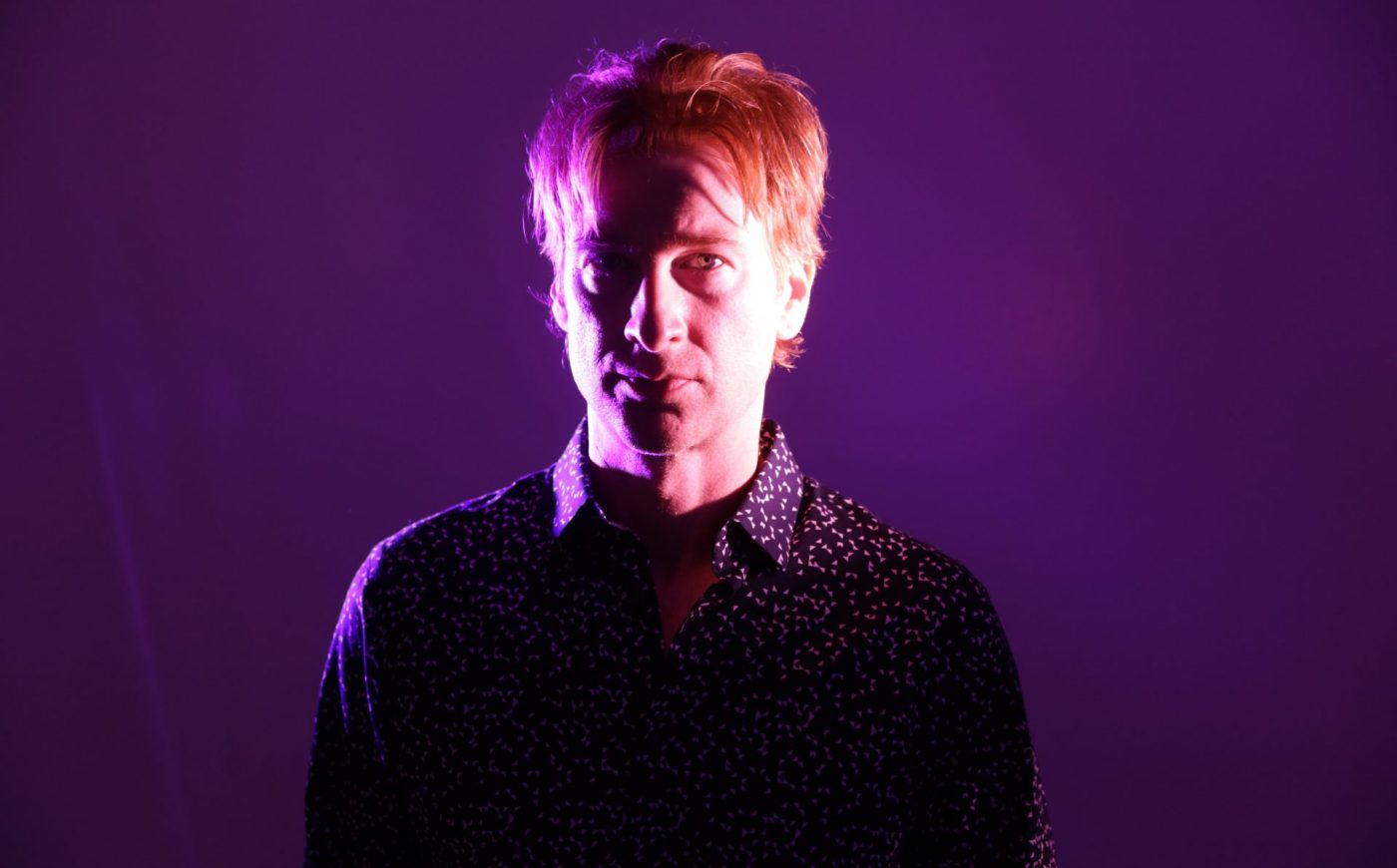 AMFM is the indie rock project of New Jersey-native David Caruso, who has recently returned with his new EP Nothing Will Ever Be The Same, which includes the wondrous single "The River,"
The track is bathed in the color of warm summer vibes, confidently structured with swirling synths and hazy vocals that puts me back into the headspace of when we first launched this blog and chillwave sounds such as this were running the show.
"The River" is a song pitch perfect for the upcoming warm summer days, and you. can find it available to stream below, along with a quote from Caruso about its themes:
This song was about the competition thats been created with social media. The quest for likes. The quest to be liked. You'll never really be happy. Does it matter?
---
Join the conversation