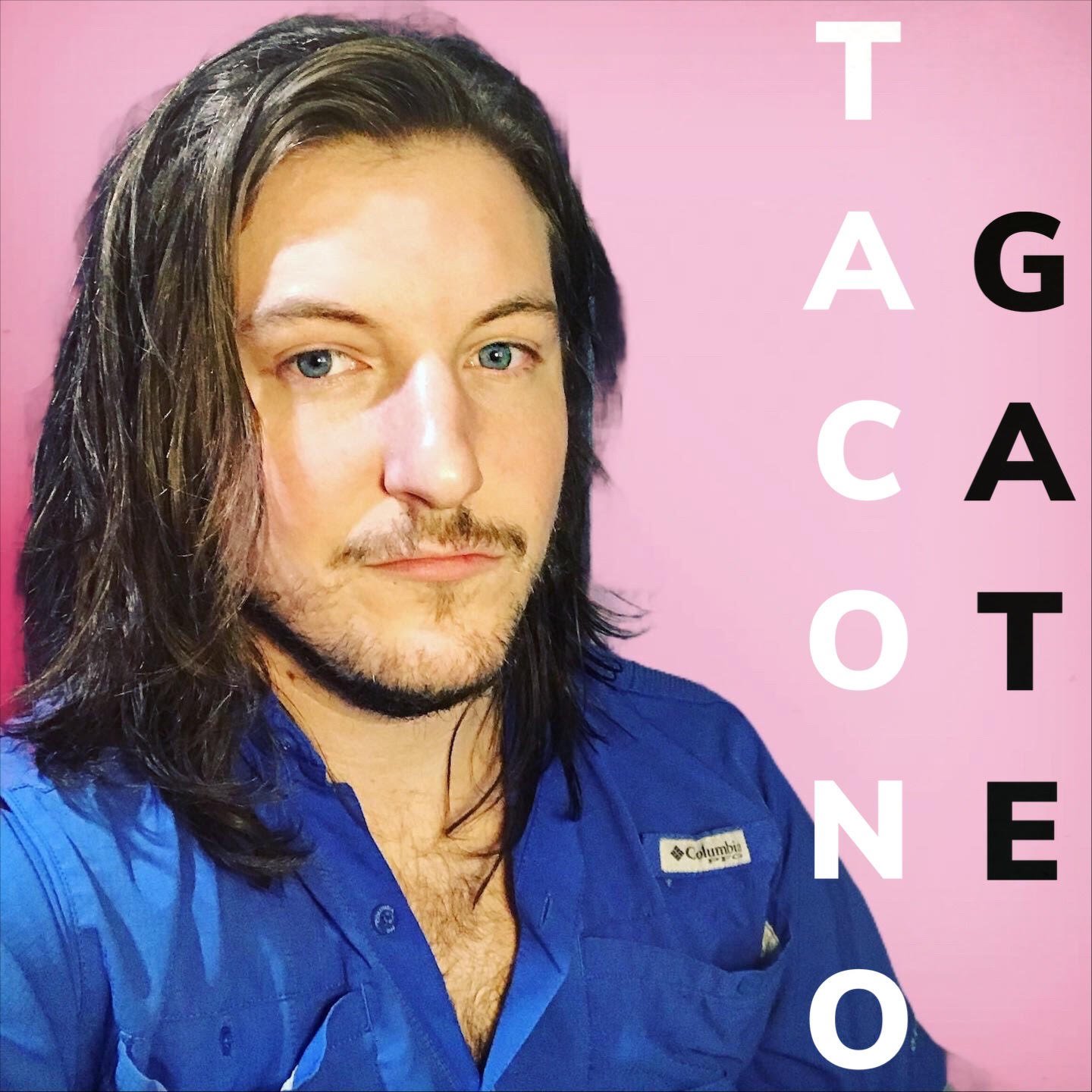 Tacono Gate is a Brooklyn-based artist who has caught our attention on his new track, "Munich for Sale." Equally as interesting is the background on the track which he describes below:
I heard this song in a dream and immediately woke up and recorded it. Made tweaks to structure, lyrics, etc, but mostly stream of consciousness.
It capture a dark old school post rock and punk sound with some new wave influence in there as well, like a blend of Joy Division, Editors, and Merchandise. The lyrical content, the dark atmosphere of it all, with the deep vocal tone, all combines to a chilling effect that connected with us on many different levels.
Enjoy a listen to "Munich for Sale" now below.
---
Join the conversation