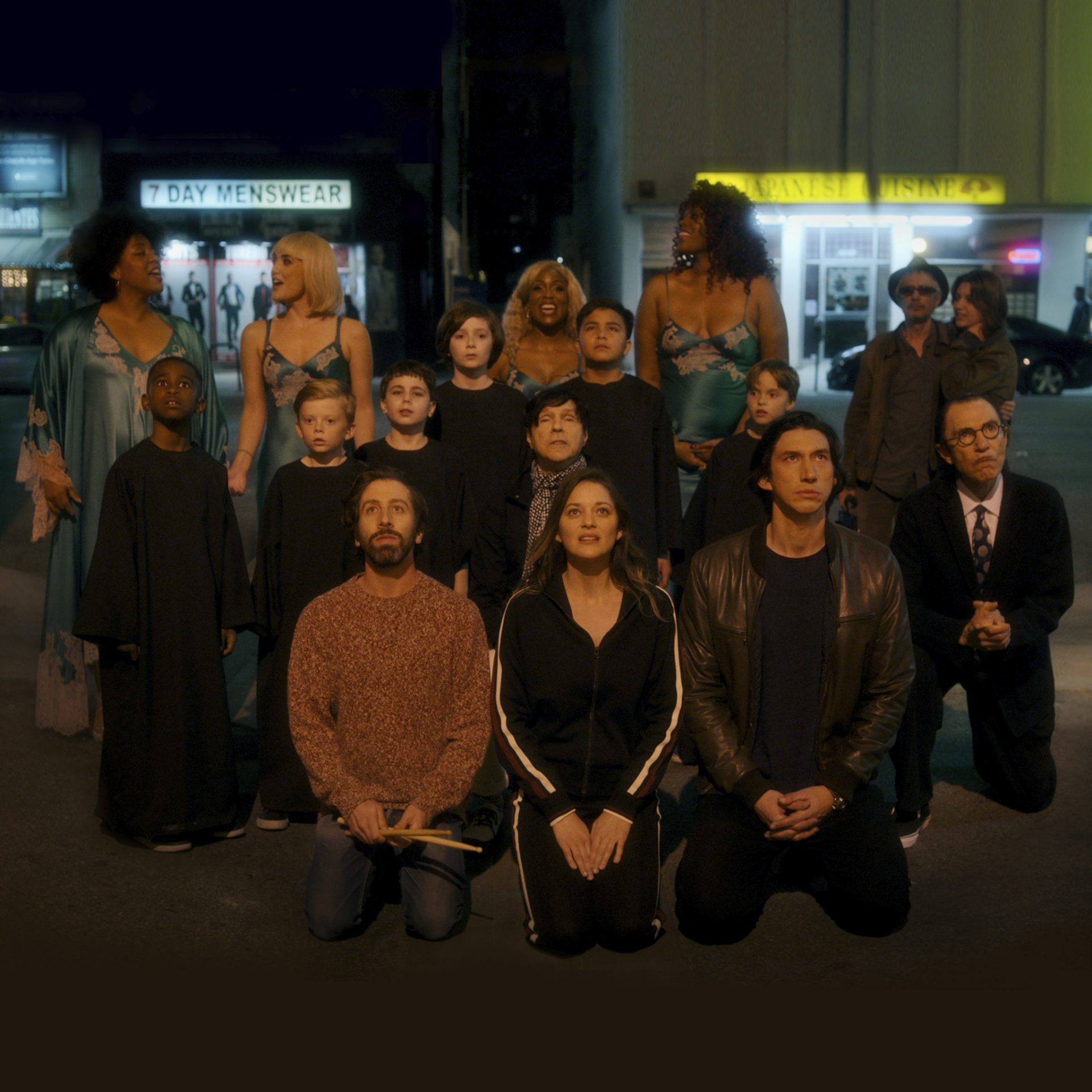 Annette is the upcoming first English-language film from visionary director Leos Carax that is set to open he 74th annual Cannes Film Festival. The always entertaining Sparks', the duo of brothers Ron and Russell Mael, which is based on their own original story which was then developed by Carax into the feature film.
The film features a cast featuring Adam Driver, Marion Cotillard and Simon Helberg, who are featured on "So May We Start," the newly released song from the movie. It's pretty wild to hear these actors singing alongside Sparks, which sounds almost exactly as wild as it sounds.
Enjoy a listen to "So May We Start" now below.
---
Join the conversation