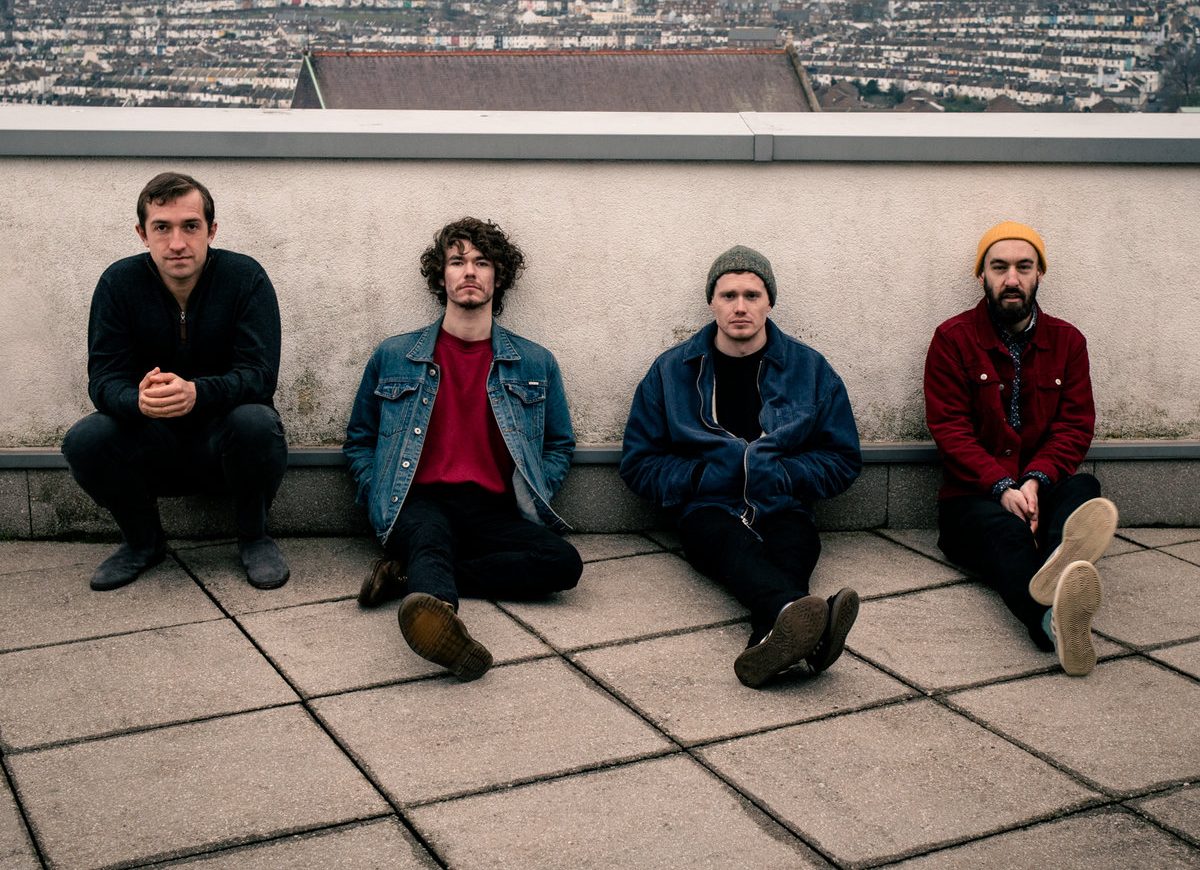 Brighton-based rockers Nature TV won us over last year with their addictive track "Hometown," a song that we played routinely last year.
The band has recently released a selection of live tracks that they recorded at Brighton Electric studios for a digital version of The Great Escape Festival. This of course included a live take of "Hometown" which is captured and brought to life in an equally successful manner.
Stream the live version below and find the full EP available to check out here.
---
Join the conversation