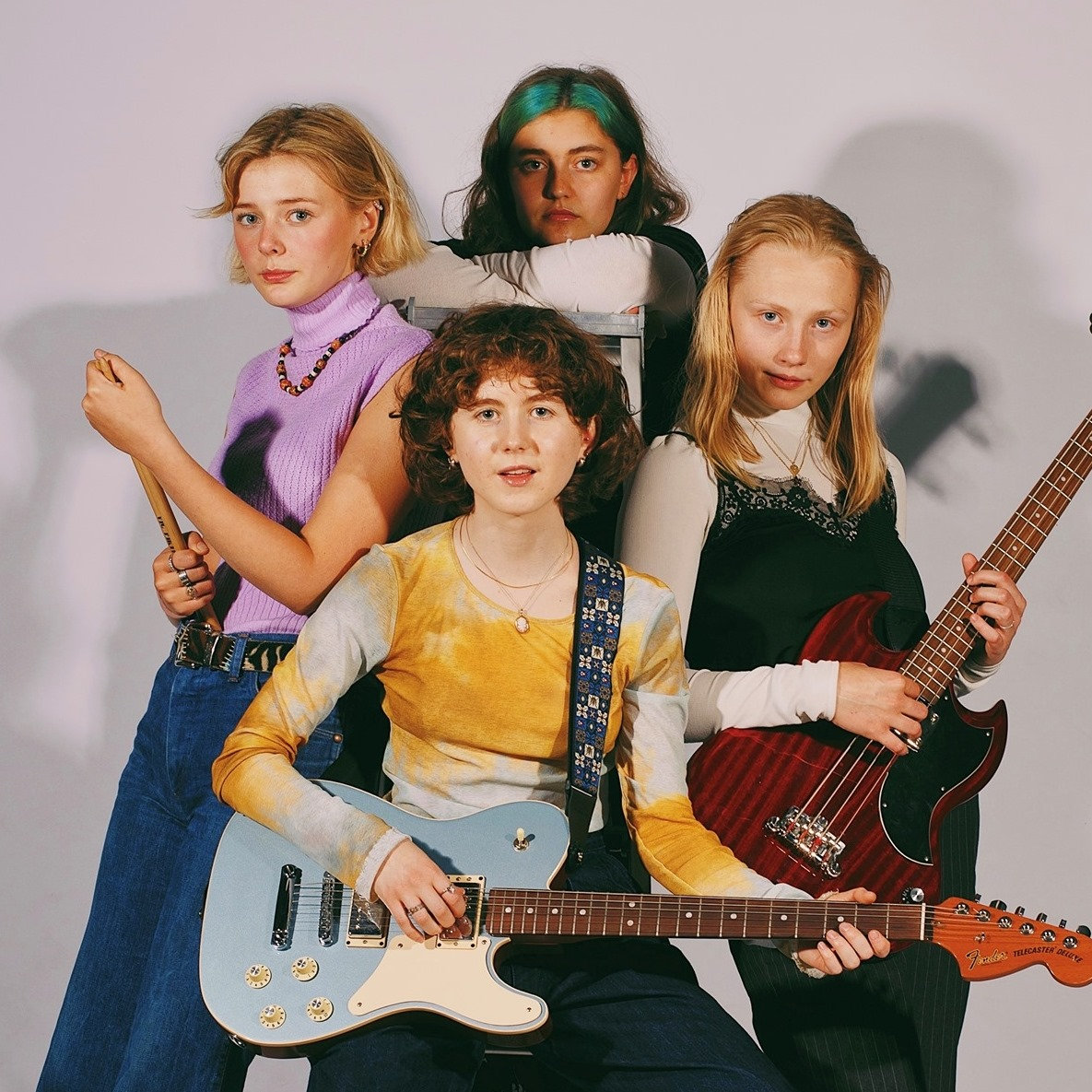 VEPS are four 17-year-old best friends from Oslo, Norway who have known each other since elementary school and started playing together in middle school at the age of 14. They have recently signed to Kanine Records who will release their debut EP Open The Door on June 11th.
"Girl On TV" is the lovely new single (and opening track) released ahead of the EP's looming release, featuring a personal and raw stripped-down folk-esque ballad quality that strikes you right in the feels. These kids are only getting started but have already tapped into something special that makes them seem truly wise beyond their years.
Enjoy a listen to "Girl On TV" now below.
---
Join the conversation