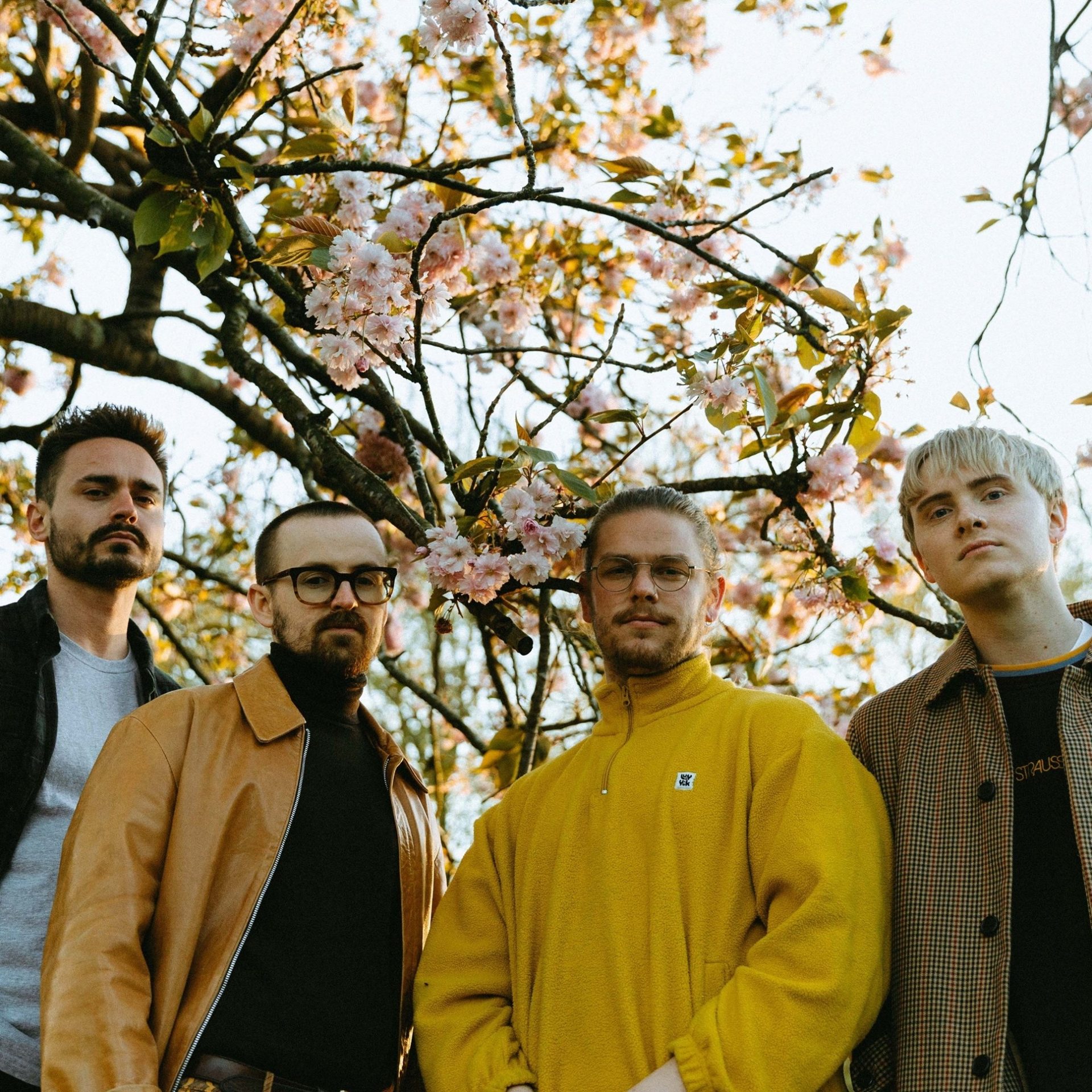 Make Friends is a four-piece British band that captures a big atmospheric sound on their single "Sleep Sound." This follows their track "When Nothing's Said" which we shared last year.
The track feels like an effortless blend of Bombay Bicycle Club and Foals, with some angular mathy riffs and a pop groove that carries itself around with a melancholic fashion that pushes all the right buttons. You can just envision this one sounding massive and larger-than-life shared with a huge live audience.
"Sleep Sound" gracefully blends the world of indie rock and dance in a way that just feels like the radiant positivity that we need to find full recovery.
Enjoy a quote from the band about its creation below, along with a stream of the track.
"From the minute we wrote Sleep Sound we knew we wanted it to be our first release this year. With there finally being a light at the end of the tunnel and live music set to make a come back in 2021, it seemed fitting to be putting out a tune with this much energy. The guitar riffs were originally in another song we weren't really feeling, but when we isolated them and Max added those world music-inspired beats the rest of the song came about very organically. Sleep Sound is all about the groove and the message behind the song is that we have to move forward despite the hard times we've all been enduring, learning and evolving from them." \
---
Join the conversation