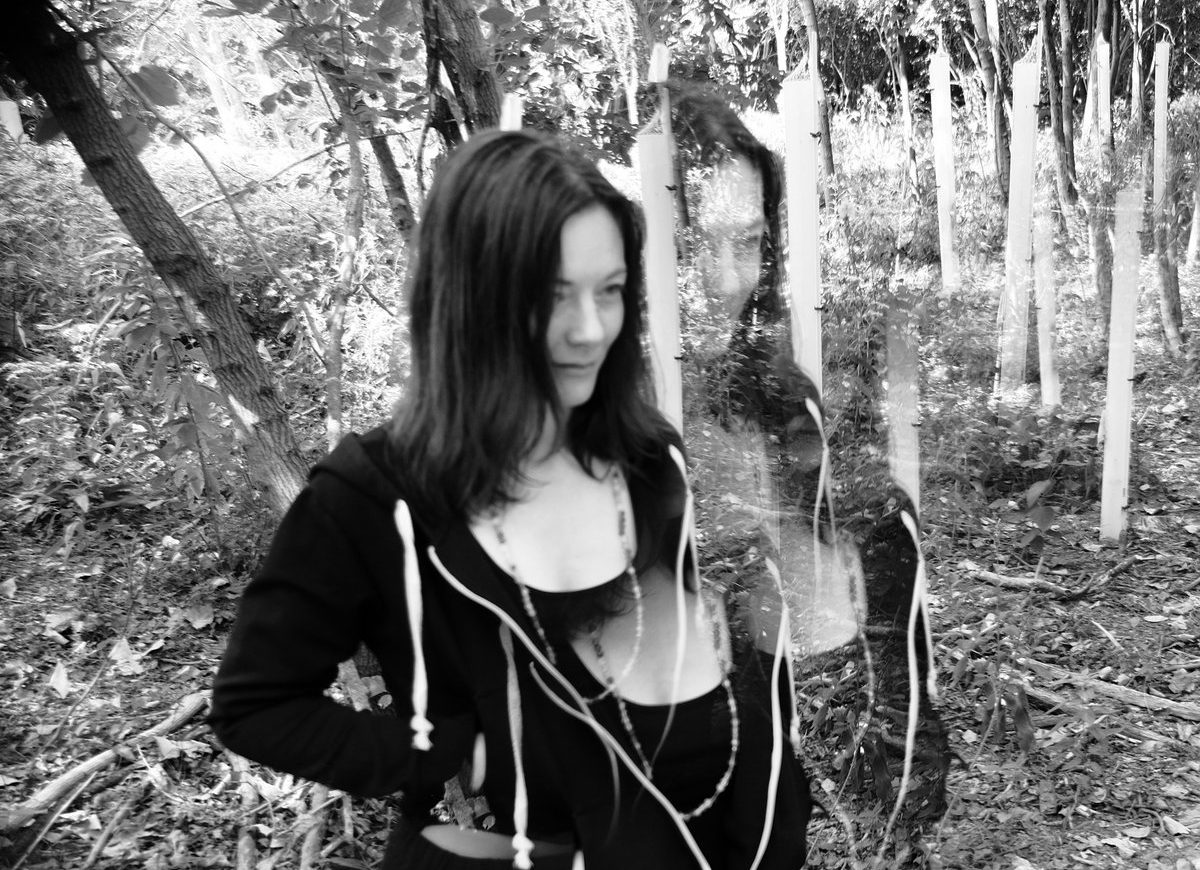 Death Hags is the project of Los Angeles' Lola G, who has charmed us on her single, "Chaos Magic," taken from her latest album BIG GREY SUN #3.
The track channels dreamy goodness and a mix of shoegaze and pop in a way that floats with a distinctive charm that feels like a mix of Sterolab, DIIV, Here We Go Magic and Slowdive. There is a melancholic power to it all that is vibrant and irressistable.
You can stream the song below and find the entire album over at Bandcamp.
---
Join the conversation