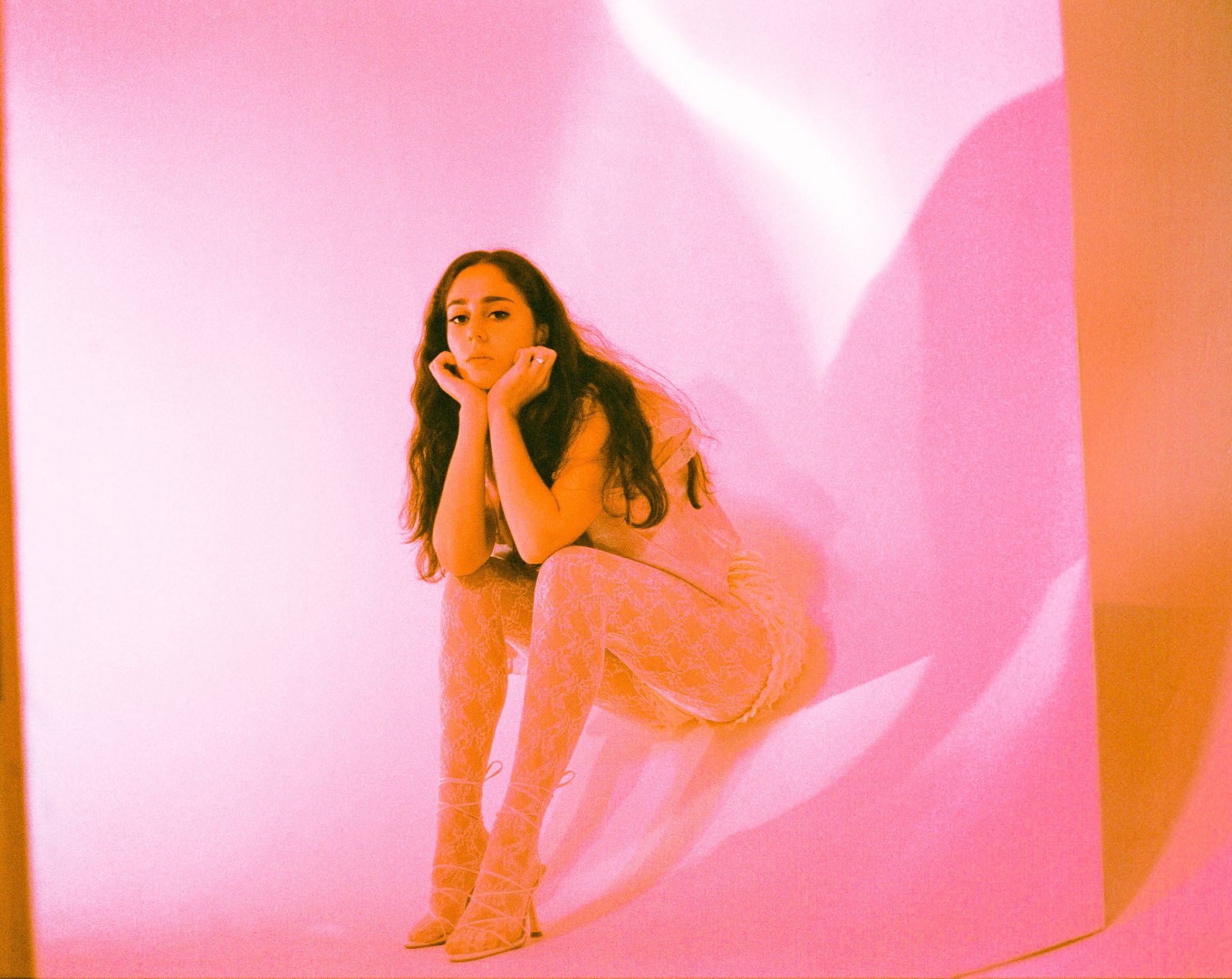 Samia has announced that she will return with her new EP Scout on July 23rd digitally, with the physical release coming on August 13th via Grand Jury. Along with the announcement comes the music video for lead single "Show Up."
The track is a power pop anthem of sorts that finds a bit of a grunge-infused rocking background that fits perfectly alongside her pop-themed vocals that sit comfortably in-between all of the genres. The fantastic music video, which was directed by Joey Brodnax, only heightens the song and makes this next era of Samia's promising career only that much more exciting.
Enjoy the video below, along with a new set of tour dates that includes her own headlining shows, along with dates alongside Sylvan Esso.
---
Join the conversation