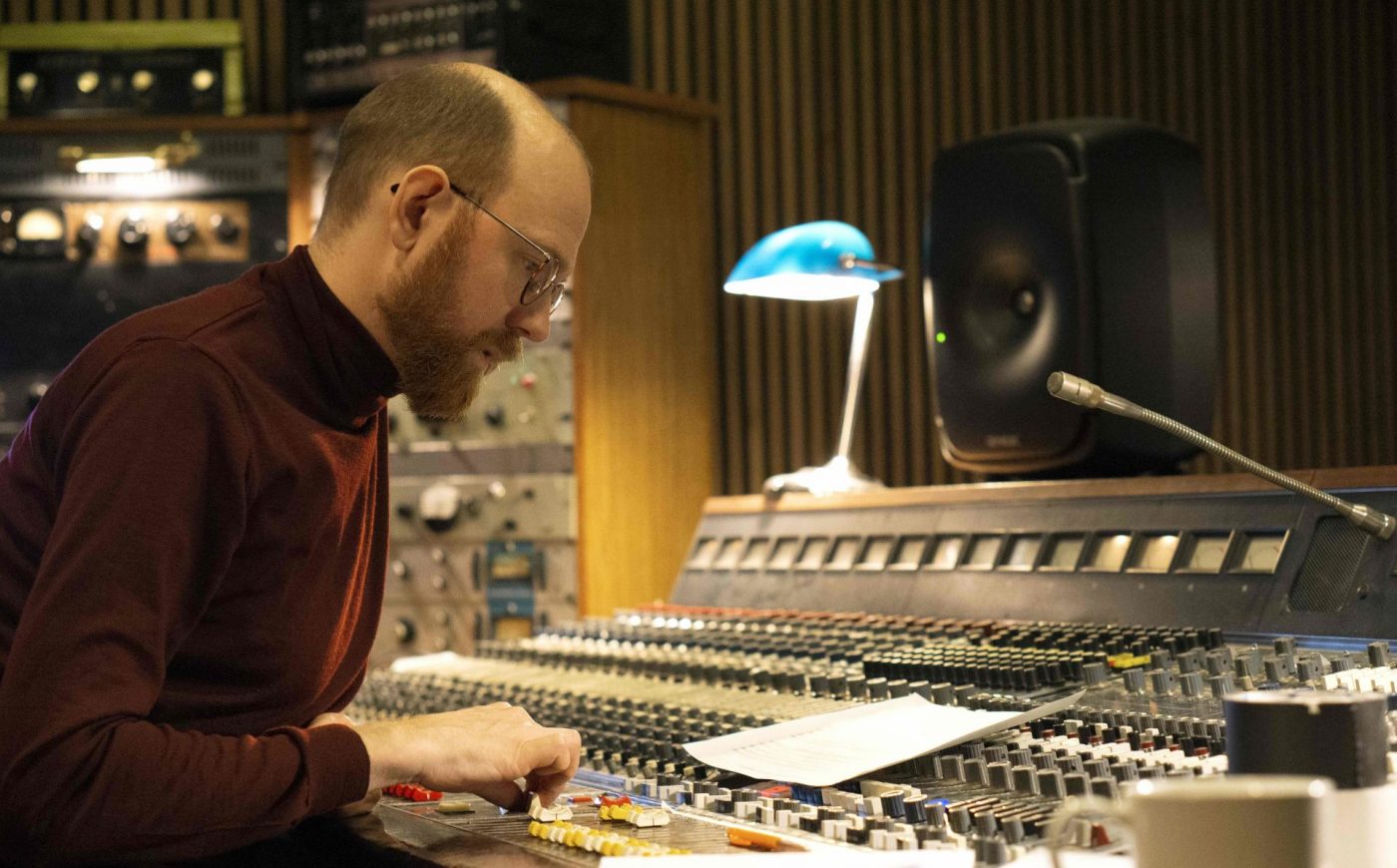 Sven Wunder is a Swedish artist/composer who over the years has garnered acclaim from the likes of Danger Mouse, Mike D, and more. He's gearing up for the release of his new album Natura Morta, which is out June 11th via Piano Piano Records.
"Prussian Blue" is the wild single shared from the album recently, which sounds like it could've been made straight from a Tarantino film. Wild surfy guitars and Western-like guitar twang, along with some classical instrumentation that feels both jazzy and full of life in ways that surprise you during every passing second of its thrilling duration.
Enjoy the sonic journey that is "Prussian Blue" now below.
---
Join the conversation