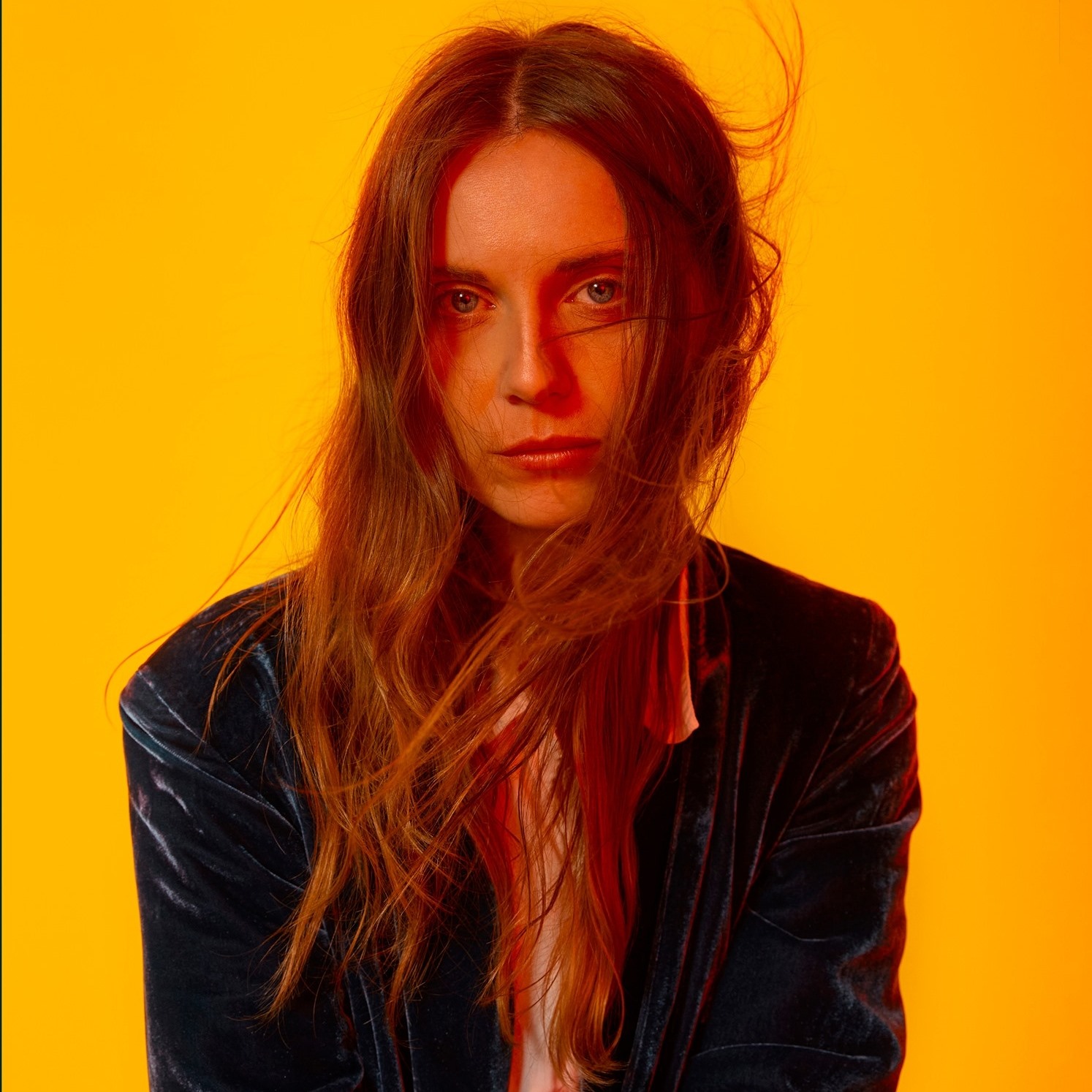 Swedish rising star Linn Koch-Emmery recently released her debut album Being the girl, an occasion that we have been eagerly awaiting for some time now. We previously shared a few album cuts and today we focus on one of the album's highlights "Dirty Words."
Once again, Koch-Emmery showcases her knack for somehow blending the worlds of indie pop and rock in an effortless way, never quite leaning to far into one side or the other. She masterfully threads the needle and creates songs with a huge chorus that always carries an emotional punch that feels new yet familiar at the same time.
The whole album can be found on Spotify now but you can take a listen to "Dirty Words" now below.
---
Join the conversation