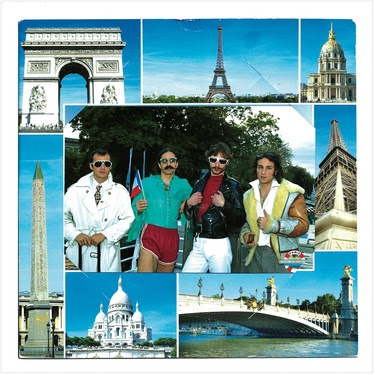 La Femme have released their latest single and video, "Foreigner", off of their great album that came out earlier this year PARADIGMES.
The song is an upbeat wild rock number and the only song to be sung completely in English on the album. The song is about having a love for traveling and being able to move about from place to place to see sites around the world. It's something we're all missing currently and when things open again we're all going to feel like foreign tourists, even in our own towns and cities.
The band clearly had a blast with this video that has them dressed as a fake band wandering the streets of Paris. It feels like you're watching a bad karaoke video with the lyrics going across the bottom of the screen. There is a full length movie coming out later this year that will piece together some of the story lines you can see happening in the video.
Check out the song and video below.
---
Join the conversation