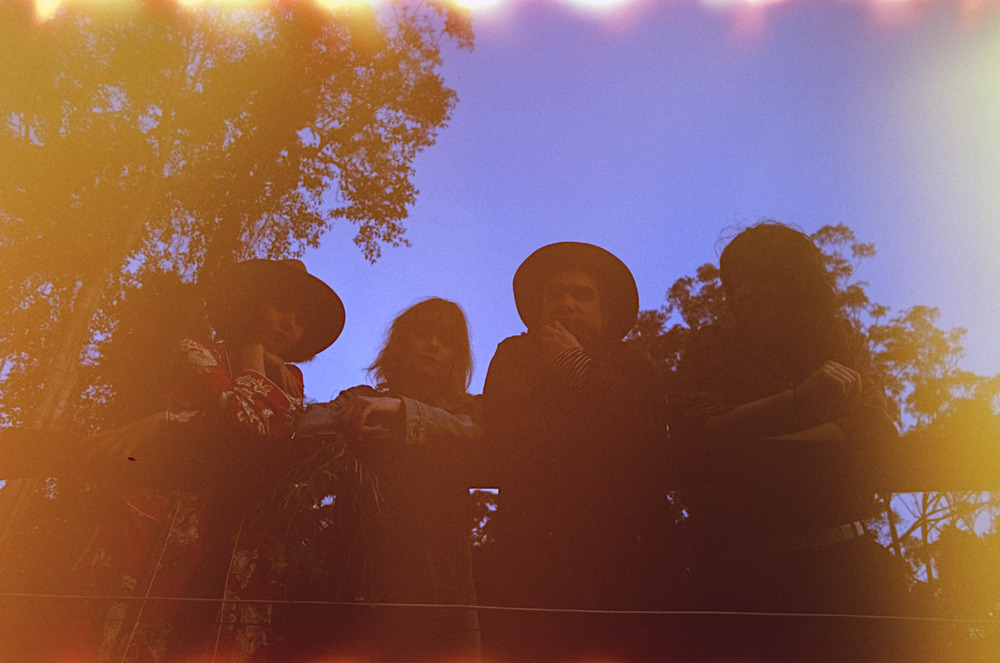 Suiix, the Australian-based band led by singer Sarah Julienne, has recently released their single "The Great Nothing."
The song taps into a dreamy lush indie rock / dream pop sound that has a steady groove and floating vocals that pair well with the polished production. The track carries an ethereal atmosphere and spirit with an emotional presence bubbling strongly under the surface.
About the song, Julienne added:
The Great Nothing is about drifting towards your own demise. It grew out of an endless pursuit to understand everything and explore the uncomfortable feelings I was having about the unknown and unknowable.
Enjoy a listen to dream pop gem "The Great Nothing" now below.
---
Join the conversation