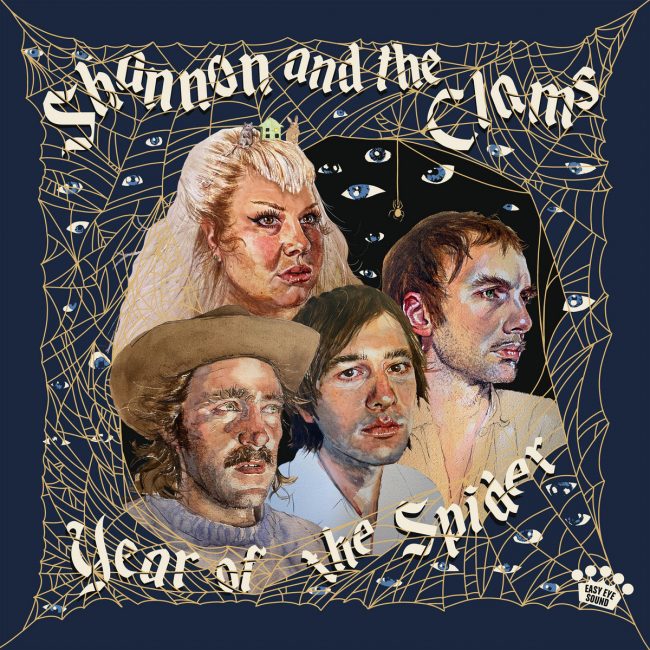 Shannon & the Clams have released the first single, "Midnight Wine", off of their next album Year of the Spider which comes out August 20 on Easy Eye Sound.
The song is full of fuzzy guitars and a driving beat that just never quits. When the guitar solo hits around the halfway mark you should be dancing around the room you're in. When the keys take over for the guitar, you should absolutely be losing your mind.
The song is about drug addiction with the midnight wine standing in for various substances. When you're in the throws of it, actually doing the drugs before it takes over your life, you're feeling good. Ultimately though drug addiction overcomes you and ruins whatever life you think you have. It's a powerful track that will get stuck in your head the rest of the day.
Watch the video below and preorder the album here.
---
Join the conversation