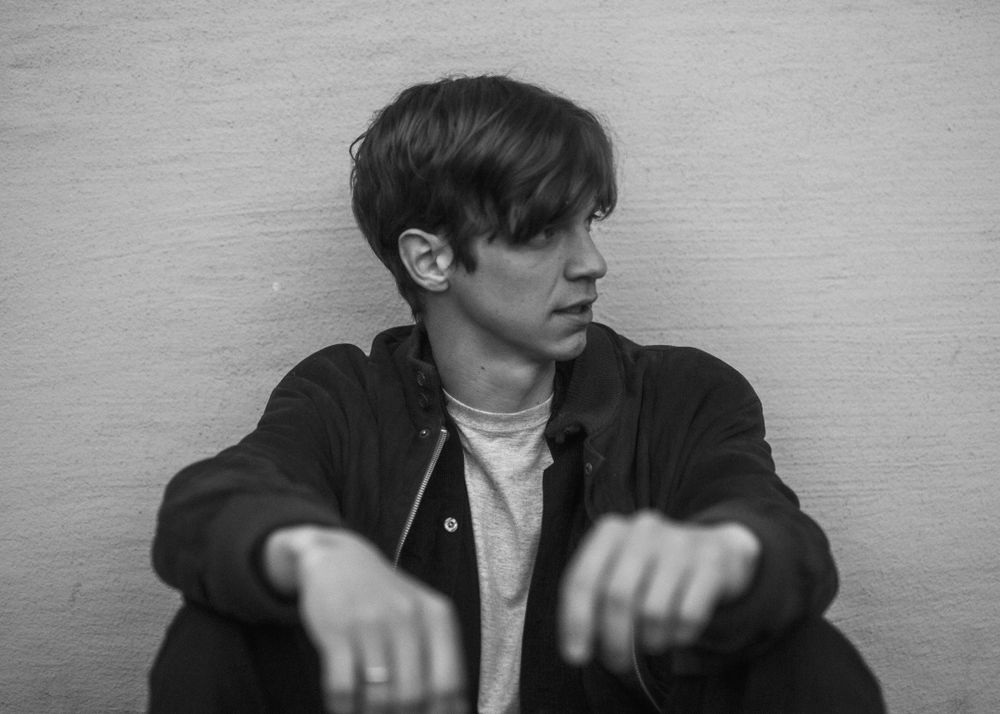 Norwegian singer-songwriter Kristian Grostad released his debut album Toxic Sea on April 23rd via Nordic Records International and one of the highlights is the album's lead single "Summer is Over."
The blissfully fun and alive single charms its way with a power pop / rock prowless that radiates that youthful feeling of a summer well spent that you don't want to end.
It coasts by with a near-effortless feeling lingering over his commanding vocal presence and polished sharp guitar riffs. It later introduced some horns that bring it all home for a most rousing finale.
Enjoy a listen to "Summer is Over" below, just as the hopes of a good summer begin for us.
---
Join the conversation