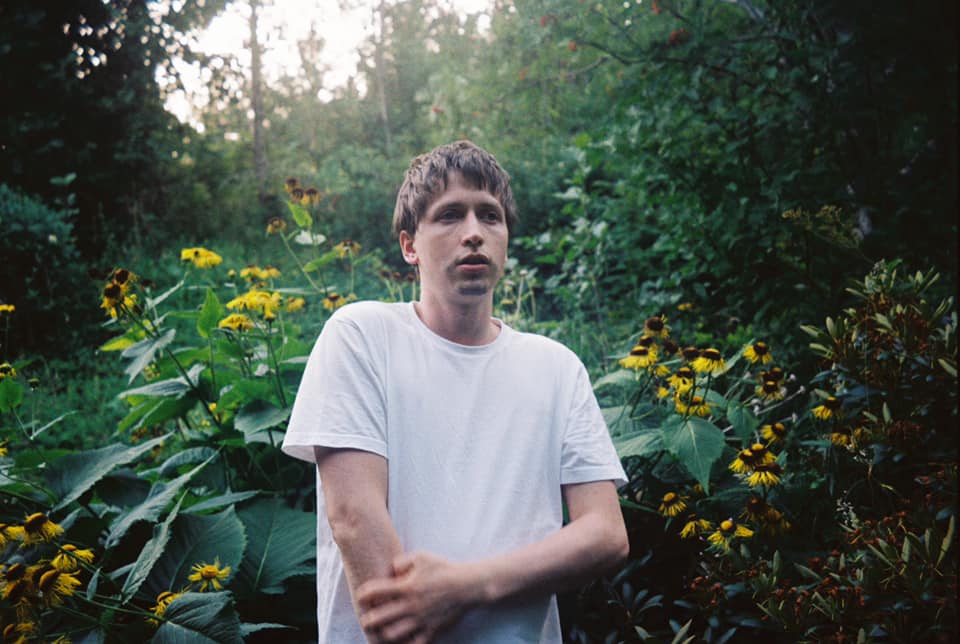 Oslo-based indie-folk outfit Benedikt released their new album Balcony Dream last month via Koke Plate. It's an album that we previewed a few times with early singles ahead of its release.
Now with it being out with the world, we would like to focus on two of its finest moments. The first is the uplifting and sweet and sincere "In The Mirror." The track has a hushed and warm folk sound, mixed with an intimate blend of country and Americana. All tied together neatly with some awesome strings accompanying it.
Then there's the 90s esque dreamy "Strawberries." Equally hushes and tender sunny disposition. It reminds of some of the work of late 2000s darlings Freelance Whales, with some gorgeous arrangements that come from the heart and build in scope with some amazing horns and strings building up its scope.
You can find both songs available to play below and the entire album is available to stream in its entirety on Spotify.
---
Join the conversation