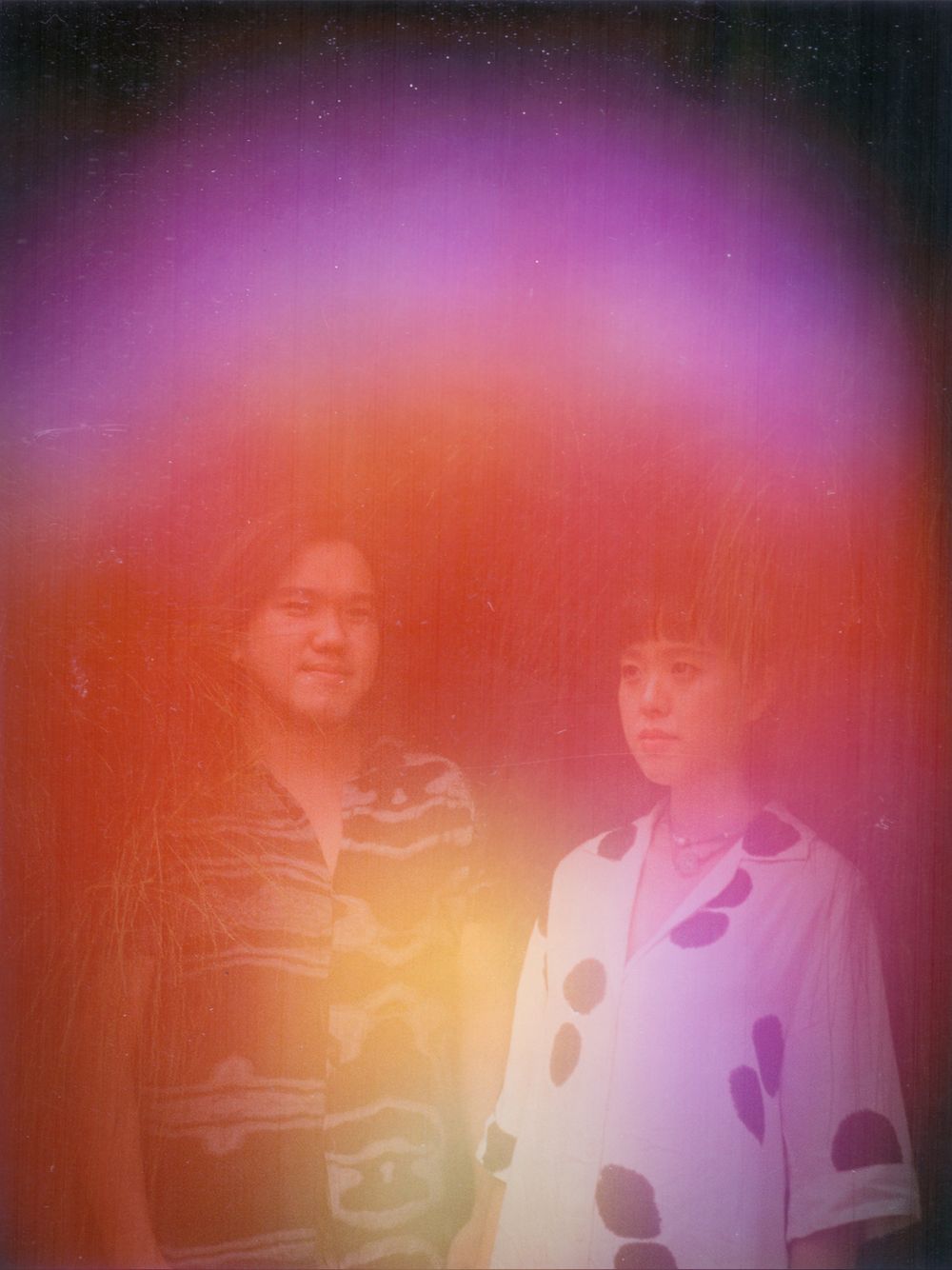 Kekko is the psychedelic lovechild out of cosmic duo Tim Kekko and Cherie Kekko, signed to Spirit Goth Records and based out of Singapore.
They channel colorful chill psych-pop vibes and hints of classic 90s shoegaze on their amazing single "Past Lives," a song that they describe as a "soulmate conveys the deep spiritual connection that Love brings, transcending beyond time and space."
The track carries a heavy sense of melancholy and gorgous vocals that play off the fuzz along side them that is hard not to think of acts like Slowdive or My Bloody Valentine.
Enjoy a listen to "Past Lives" now below.
---
Join the conversation