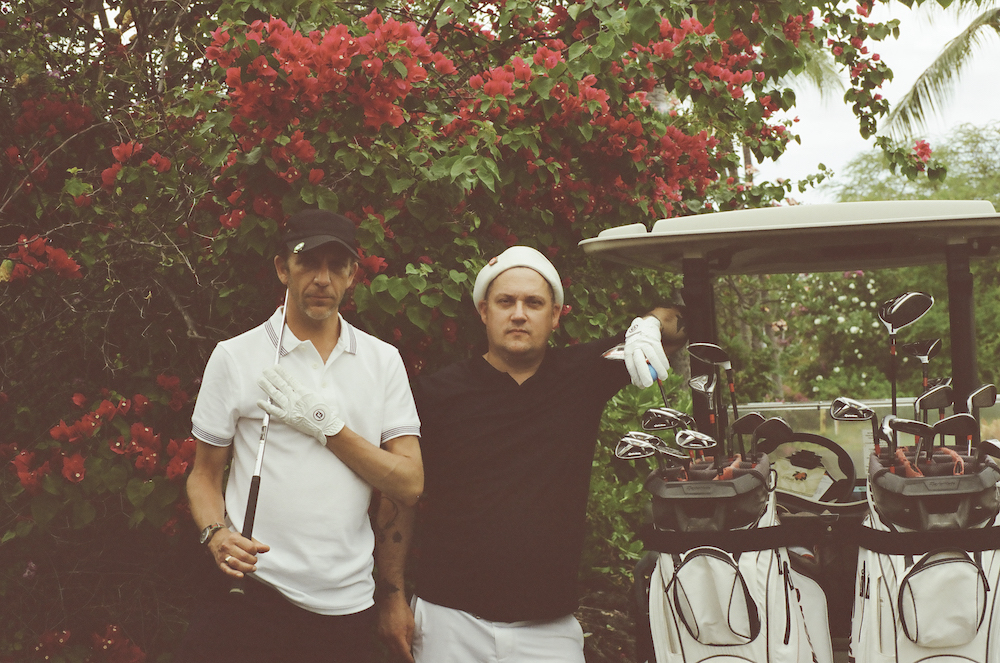 Modest Mouse has announced the release of their first new album in six years, The Golden Casket, their seventh full-length, which will be released on June 25th via Epic Records.
The album was produced with Dave Sardy and Jacknife Lee in Los Angeles and in Modest Mouse's studio in Portland and sees the band hover in "the liminal space between raw punk power and experimental studio science," and sees frontman Isaac Brock explore themes "ranging from the degradation of our psychic landscapes and invisible technology, to fatherhood."
With the announcement comes the release of the album's first single, "We Are Between." It has the punchy new era Modest Mouse polished groove and some memorable guitar licks to it. This is a song that could please both casual Modest Mouse fans and diehards alike and will surely rip when you see them perform it live.
Find the song streaming below, along with the album artwork and tracklisting.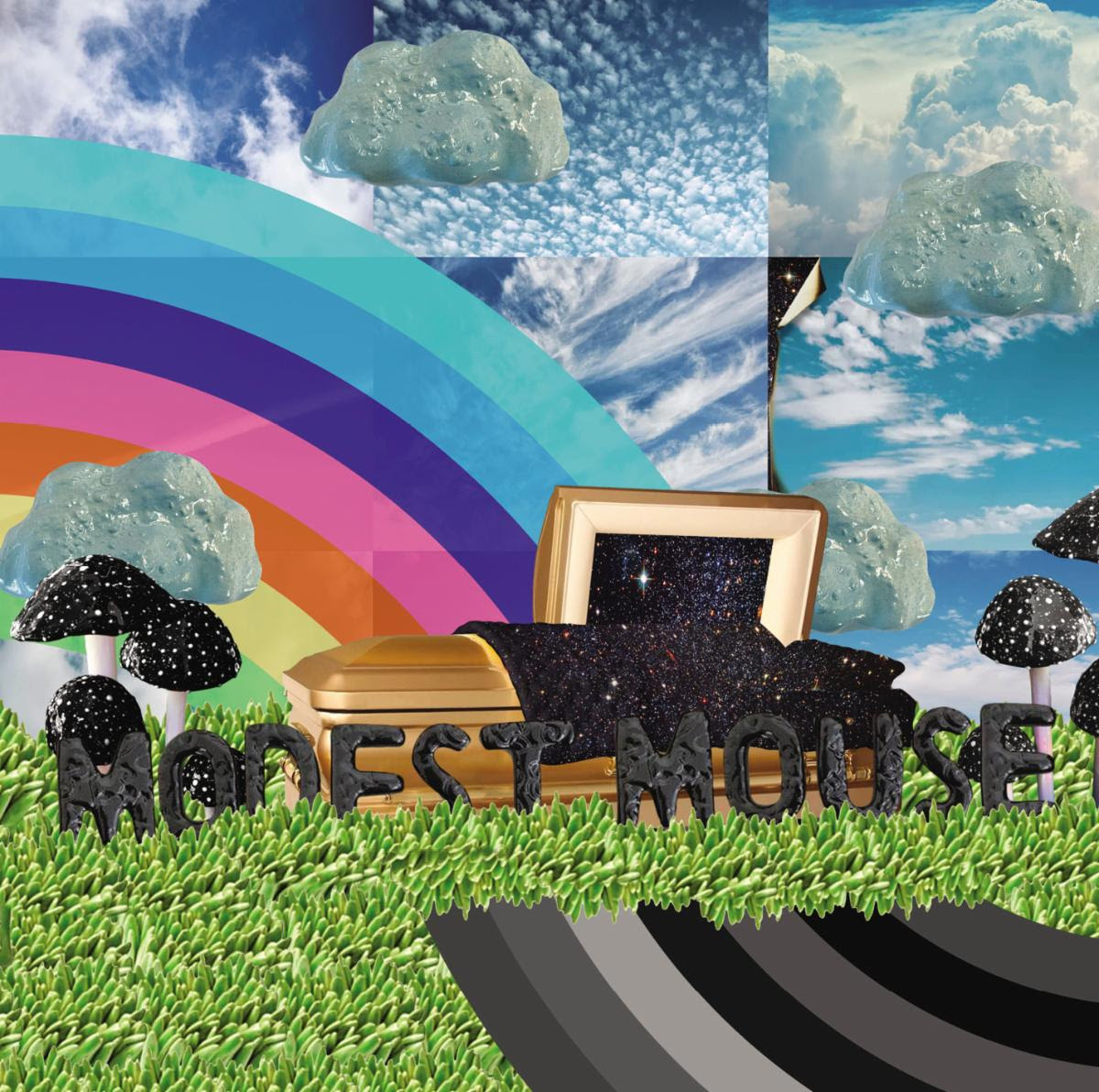 The Golden Casket tracklist:
Fuck Your Acid Trip
We Are Between
We're Lucky
Walking and Running
Wooden Soldiers
Transmitting Receiving
The Sun Hasn't Left
Lace Your Shoes
Never Fuck A Spider On The Fly
Leave A Light On
Japanese Trees
Back To The Middle
---
Join the conversation