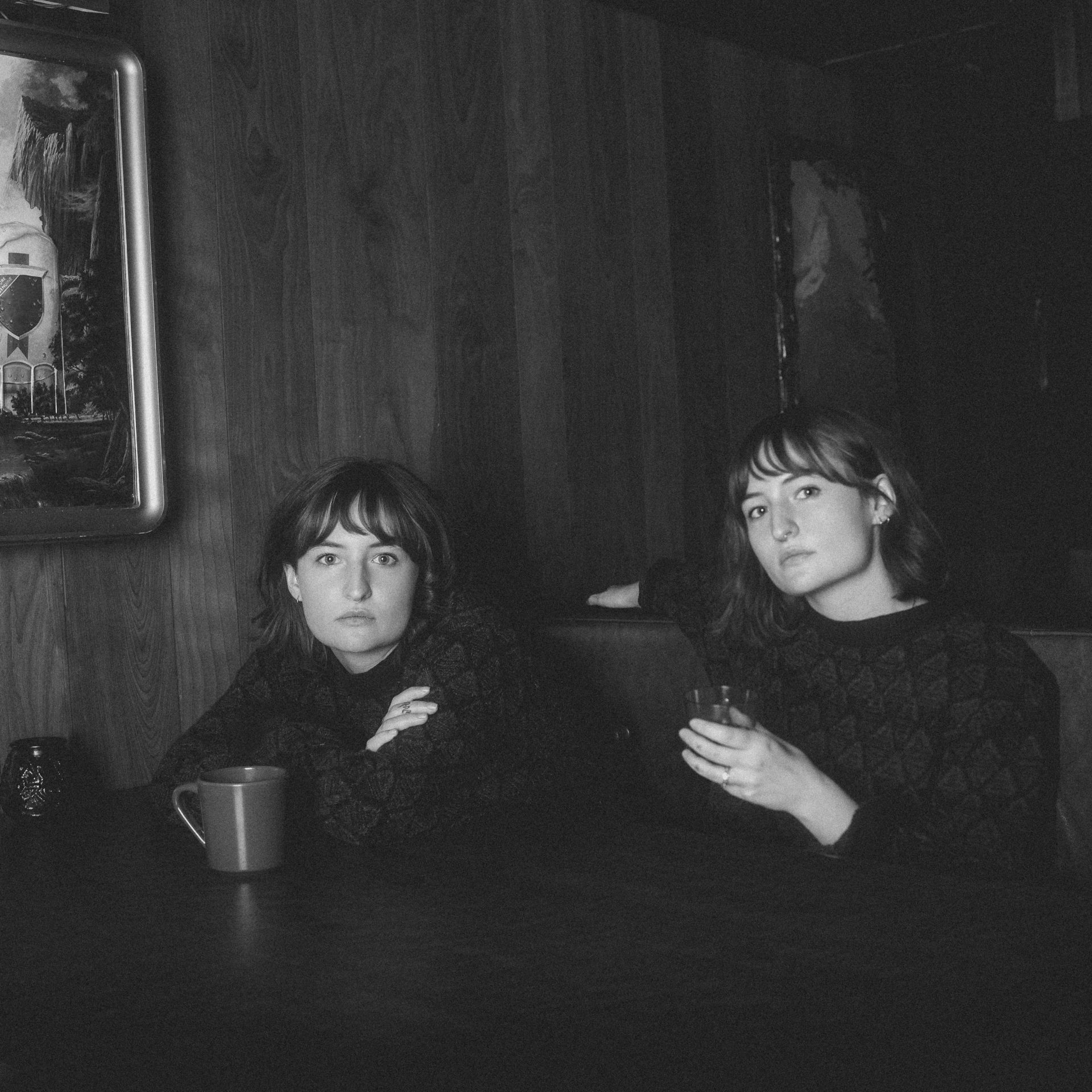 Lady Dan is an artist now based in Austin, Texas, with roots originally in Birmingham, Alabama. She recently let go of her debut album I am the Prophet, released via Earth Libraries.
"Misandrist to Most" is a stunning folk offering from the track that mixes twangy country and folk elements with a bit of a dreamy folk sound that is both emotive and emotionally freeing. The track has an free-spirited sound that is perfect for the weather which is slowly getting nicer and nicer.
You can stream "Misandrist to Most" below and find the whole album available to check out here.
---
Join the conversation