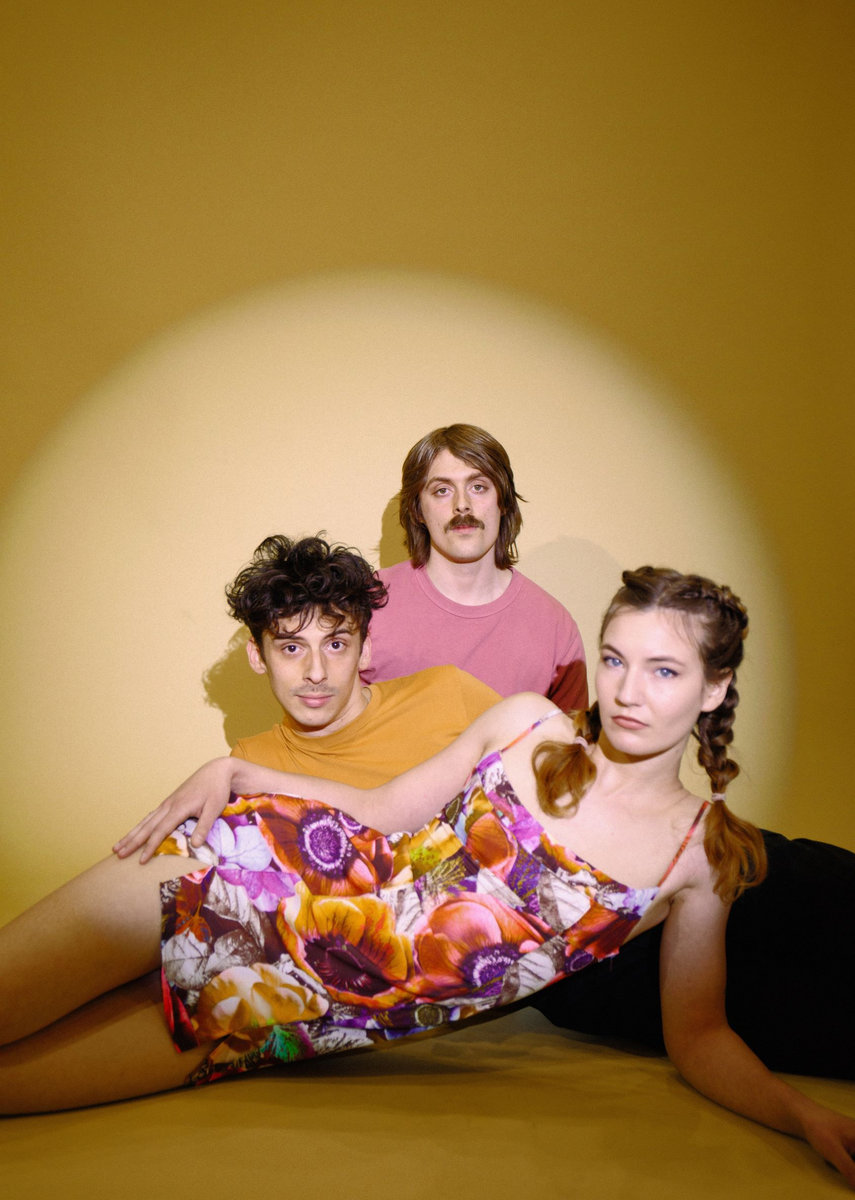 Louisville, Kentucky natives Wombo will release their new EP Keesh Mountain next month via Fire Talk Records and recently shared single "Dreamsickle."
The track sees them tackles a jangly indie rock sound with some angular guitar riffs and a bit of a lush, dreamy sound that has a high energy but also a light touch that is an interesting juxtaposition that they navigate wonderfully.
Of the single, the band says the following:
Dreamsickle is about the frustrating yet comforting truth that no one can ever see or feel exactly what you experience in a dream. How no amount of explaining can be done to put an image from your dream into someone else's mind.
Enjoy the music video for "Dreamsickle" now below.
---
Join the conversation