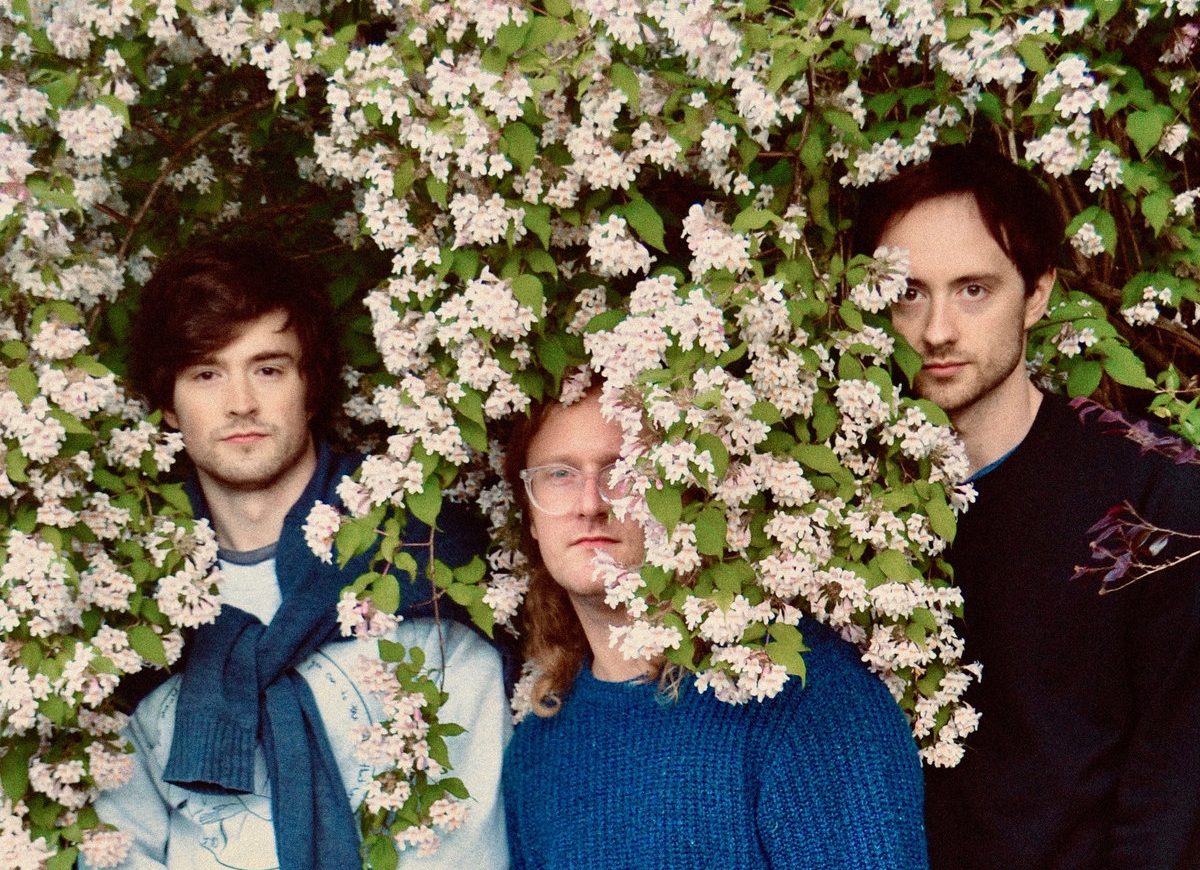 "Much Of Us" is the next track from Stray Fossa's recently released debut album With You For Ever that we would like to share.
It's a song that the band say was "born out of many late nights in our attic studio experimenting with drum and keyboard textures." There are some 80s rock qualities here mixed with their heartfelt nostalgic and very much dreamy nature of their sound with a mix of chamber pop and indie rock combined into something pretty special.
Find the whole album available to buy/listen at Bandcamp and find "Much Of Us" streaming below.
---
Join the conversation