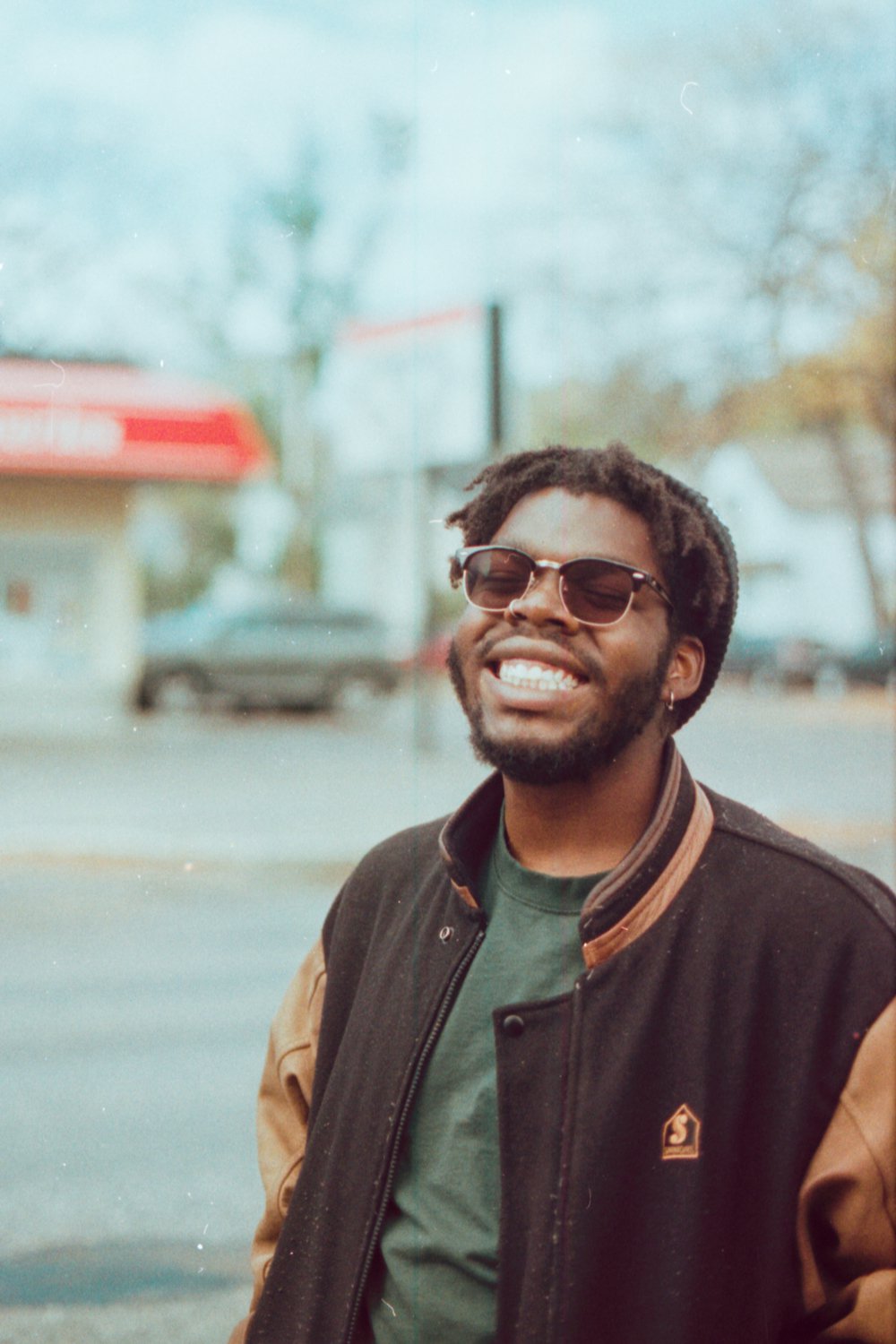 JayWood is the psych-funk project of Winnipeg Manitoba's Jeremy Haywood-Smith. What began a bedroom recording project evolved into something much more.
This is seen on his upcoming EP Some Days, which will be his debut release on Captured Tracks, out this Friday. The EP is actually a re-recording of his 2015 EP of the same name.
"Some Days" see's an explosion of colorful instrumentation, crisp guitar work, funky instrumentation and some absolutely thrilling vocals that all combine in a way that feels like a fully energized indie dream pop sound that ultimately feels quite timeless.
You can find the EP available to pre-order on Bandcamp and find "Some Days" streaming directly below.
---
Join the conversation