Maple Glider is the project of Melbourne-based artist Tori Zietsch, who has announced her debut album, To Enjoy is the Only Thing, is due out via Partisan Records on June 25th.
The album sees her compile "a striking set of vignettes from her life; growing up in a restrictive religious household, falling in and out of love, cross-country and international travel, longing, alienation, and more."
Along with the announcement comes the release of her new single "Swimming," and it's official music video.
"Swimming" is an enchanting and gorgeous folk song with the magical whimsical atmosphere of Weyes Blood and the barebones songwriting power of artists like Angel Olsen and Bedouine.  

Says Zietsch on "Swimming":
"This was meant to be a love song, but by the time I finished it, it kind of predetermined a break-up. I'd been experiencing some of the most beautiful places I'd ever been in, and falling out of love was very confusing. I was trying to force myself to be happy and in love, but I was far from home, and really lonely. It made sense to record the song after the break-up. I kind of felt like I was able to handle the sincerity of it then."
Enjoy the music video for "Swimming" below, directed by Bridgette Winten.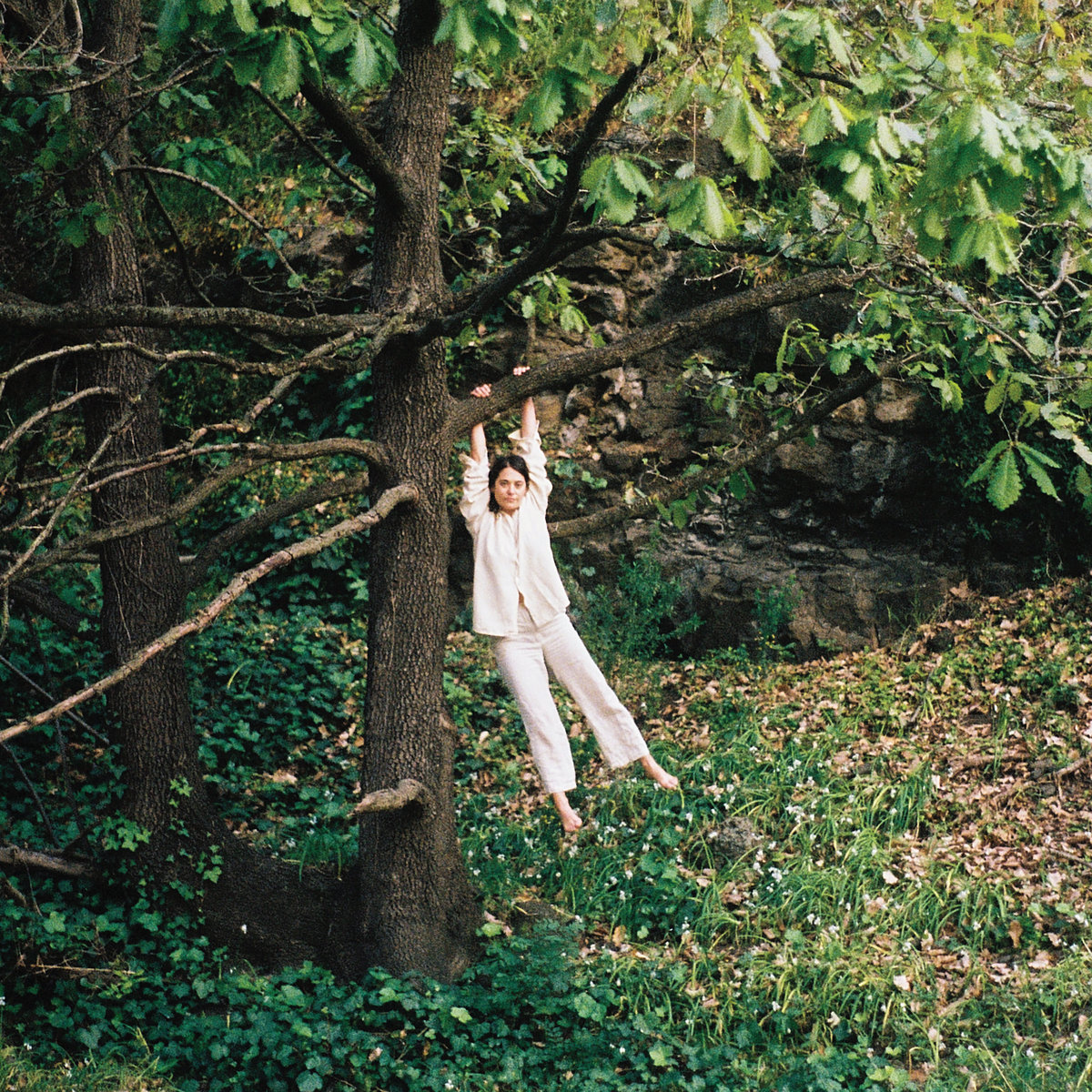 As Tradition
Swimming
View From This Side
Friend
Be Mean, It's Kinder Than Crying
Good Thing
Baby Tiger
Performer
Mama It's Christmas
---
Join the conversation