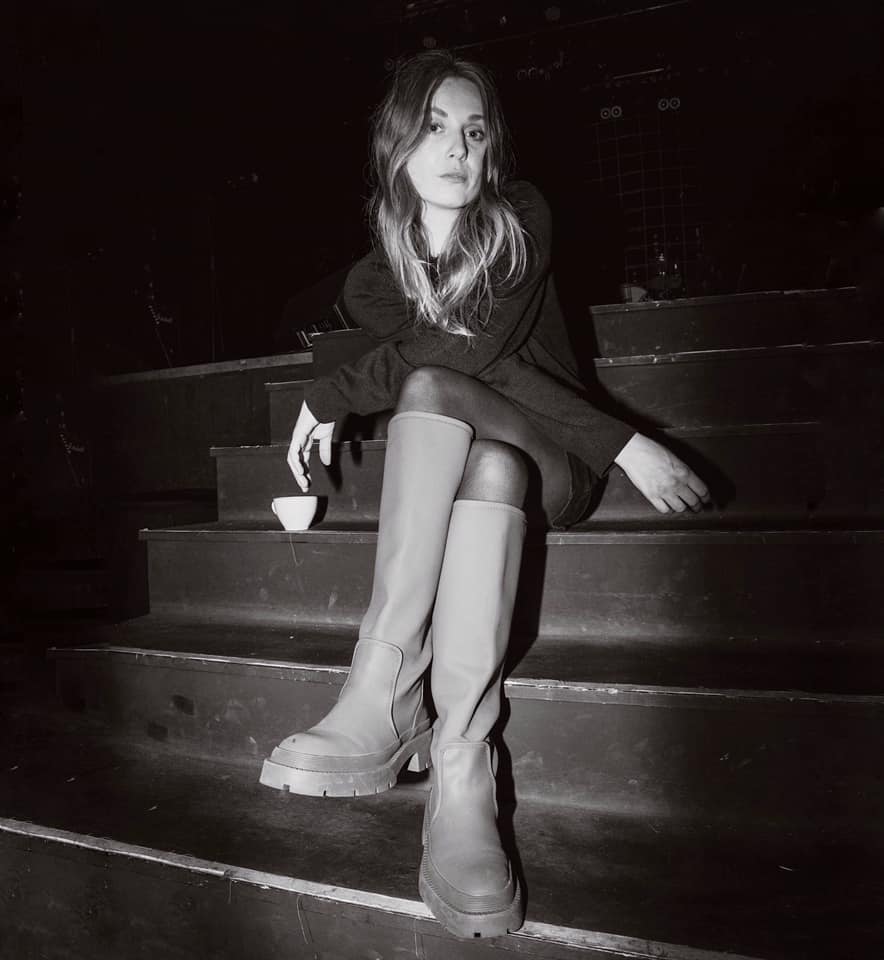 Linn Koch-Emmery, one of Sweden's rising talents, is gearing up for the release of her debut album Being The Girl. This includes the release of previously shared singles such as "Blow My Mind."
Koch-Emmery has not released a bad song in her brief yet quite prolific career and keeps the streak going strong with "Hard to Love." She so consistently finds a way to straddle the lines between big chugging anthemic music that has elements of both dream pop and rock.
Not only do her songs get lodged deep within your brain but they capture a genuine sense of longing and nostalgia that taps into something utterly personal and true.
Find the official music video for "Hard to Love" now below, along with a quote from Koch-Emmery about its meaning.
"It's a love story disguised as a crime drama. I wanted to somehow explain myself, blame someone or find a reason that was less selfish for me to do as I did, but no matter how I turned and twisted it, I turned out as the culprit"
---
Join the conversation