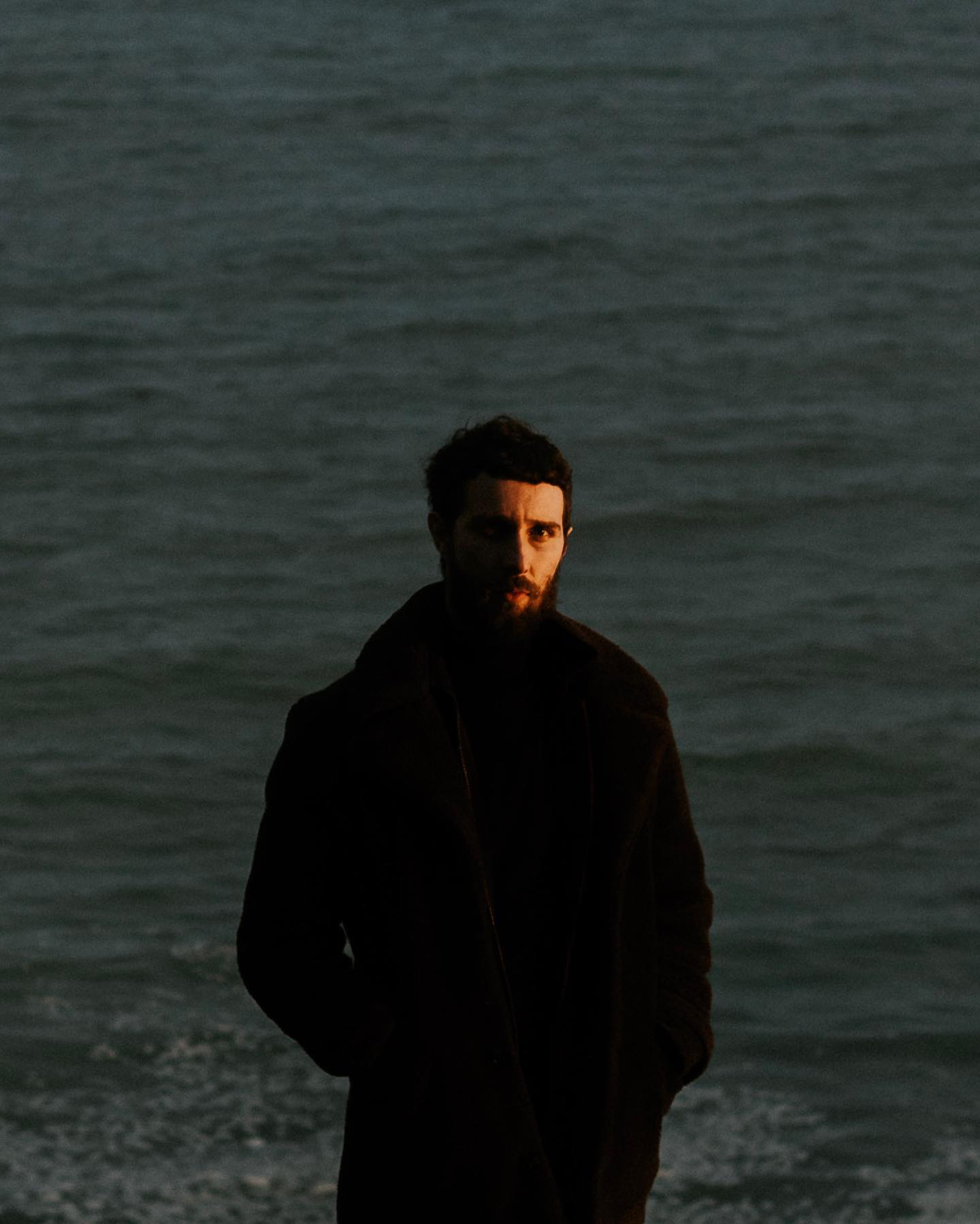 London-based singer-songwriter Luke De-Sciscio recently returned with his new album Extended folk boy playlist, following a bust 2020 which saw him release three albums.
We previously shared album cut "An Honour" and "Negative Attraction" and today we return with the devastating "A Picture of a Shrug." De-Sciscio pulls so much from just his acoustic guitar and voice, finding this touching heartfelt atmosphere that feels both larger than life but also as if you're in the room with him as he's writing it.
Enjoy a listen to "A Picture of a Shrug" below and find the album available to buy now from his Bandcamp.
---
Join the conversation