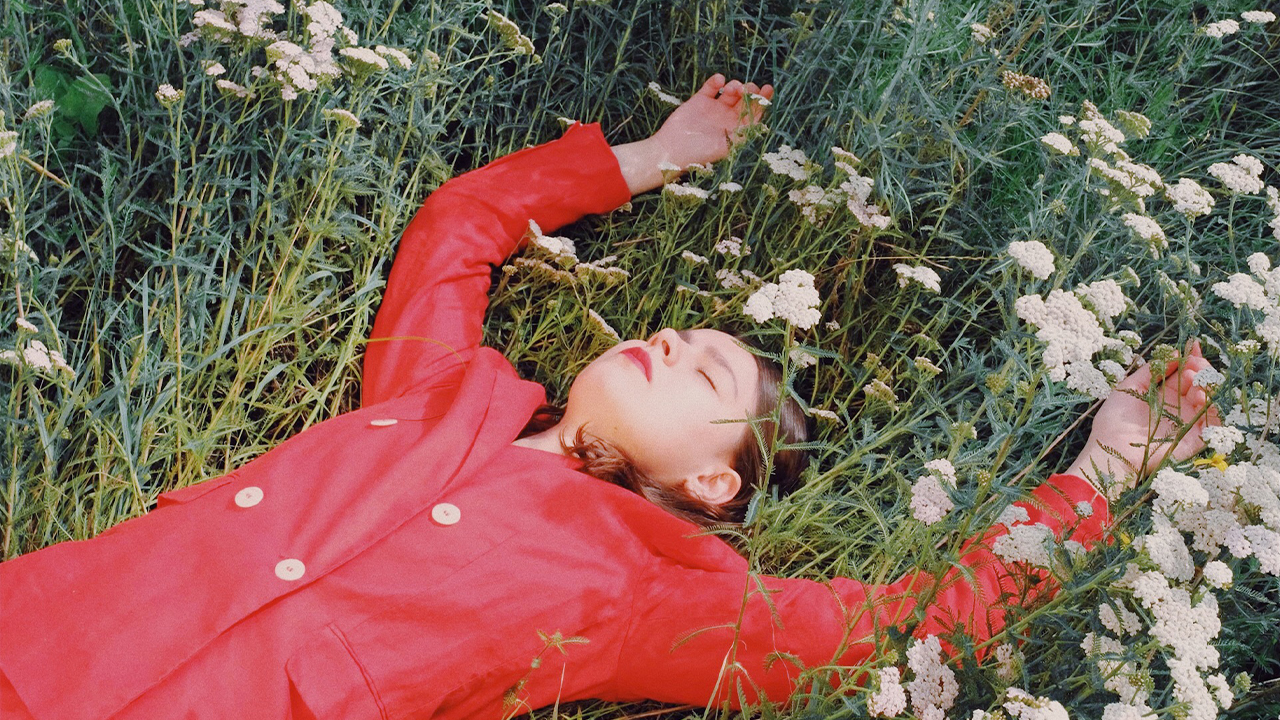 Last year saw German synth-pop duo Kraków Loves Adana release their fifth studio album Darkest Dreams.
One of the highlights from the album is single "Love Isn't Dead," which the band recently shared a music video for. It's a track that covers feelings of nostalgia, melancholy, and love lost, all with a colorful spirited synth -pop sound. Lush colorful electronic arrangements come together crashing perfectly with the hypnotic lead vocals of Deniz Çiçek, providing some smart and confident pop hooks.
About the song, Çiçek explains:
At the brink of a break-up people may tend to be torn between burning bridges and dwelling on past affections. This song is full of nostalgia, melancholy and heartbreak…. 'Everything dies'".
Enjoy the music video for "Love Isn't Dead" now below.
---
Join the conversation