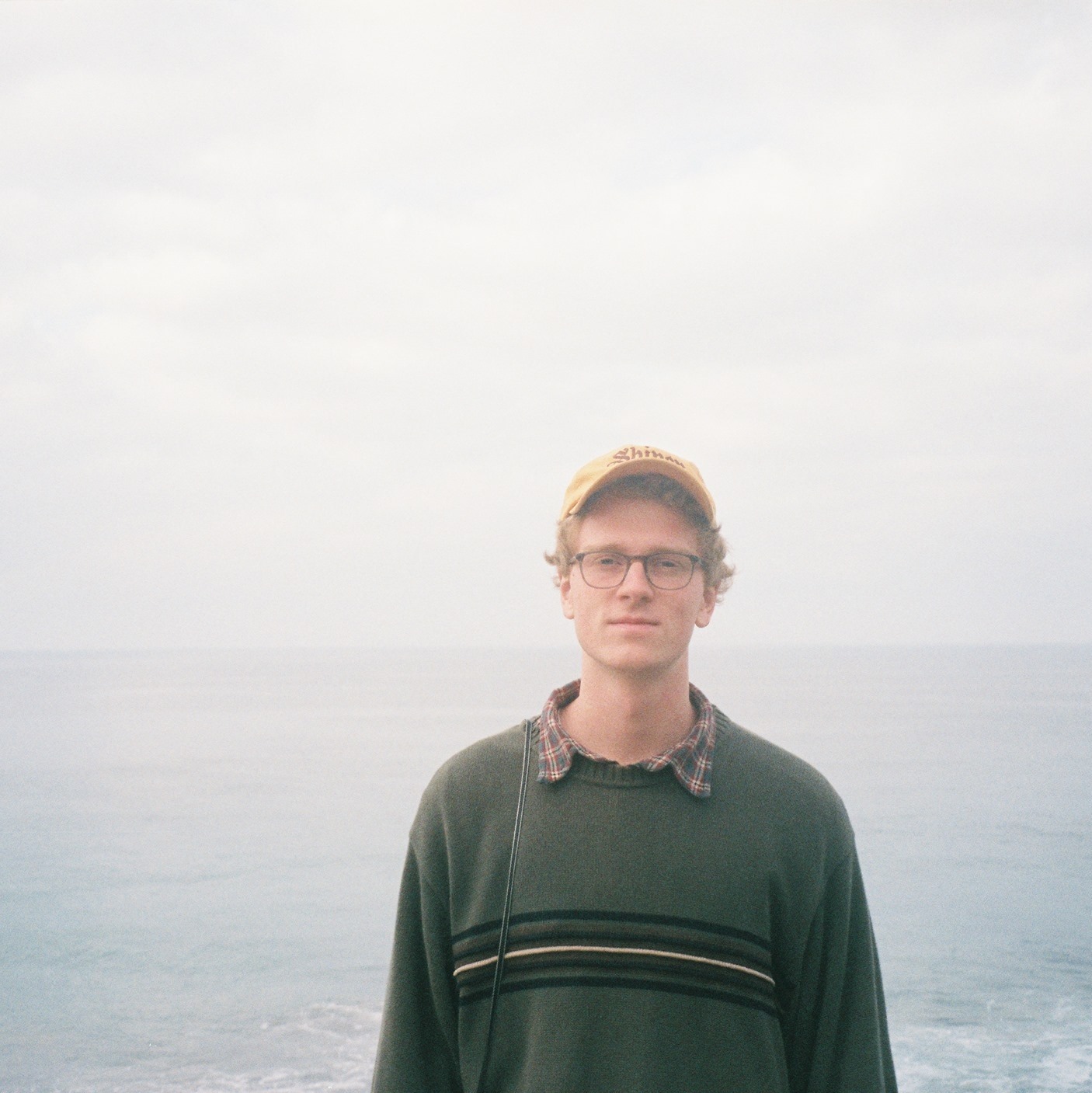 DD Island is a lo-fi psyh-pop project that is self-described as sounding "like how it feels to swim around in a creek as a child."
He recently shared his single "Favorite Shirt," which will be included on his upcoming EP Scaphoid.
The song lives up to his self-described sound with a passionate and high energy power rock and raw garage rocker with a punk-spirited heart. The track does indeed capture this nostalgic element that uses the lo-fi sound to its advantage to capture that feeling with great confidence and ease.
Find "Favorite Shirt" available to stream now below.
---
Join the conversation