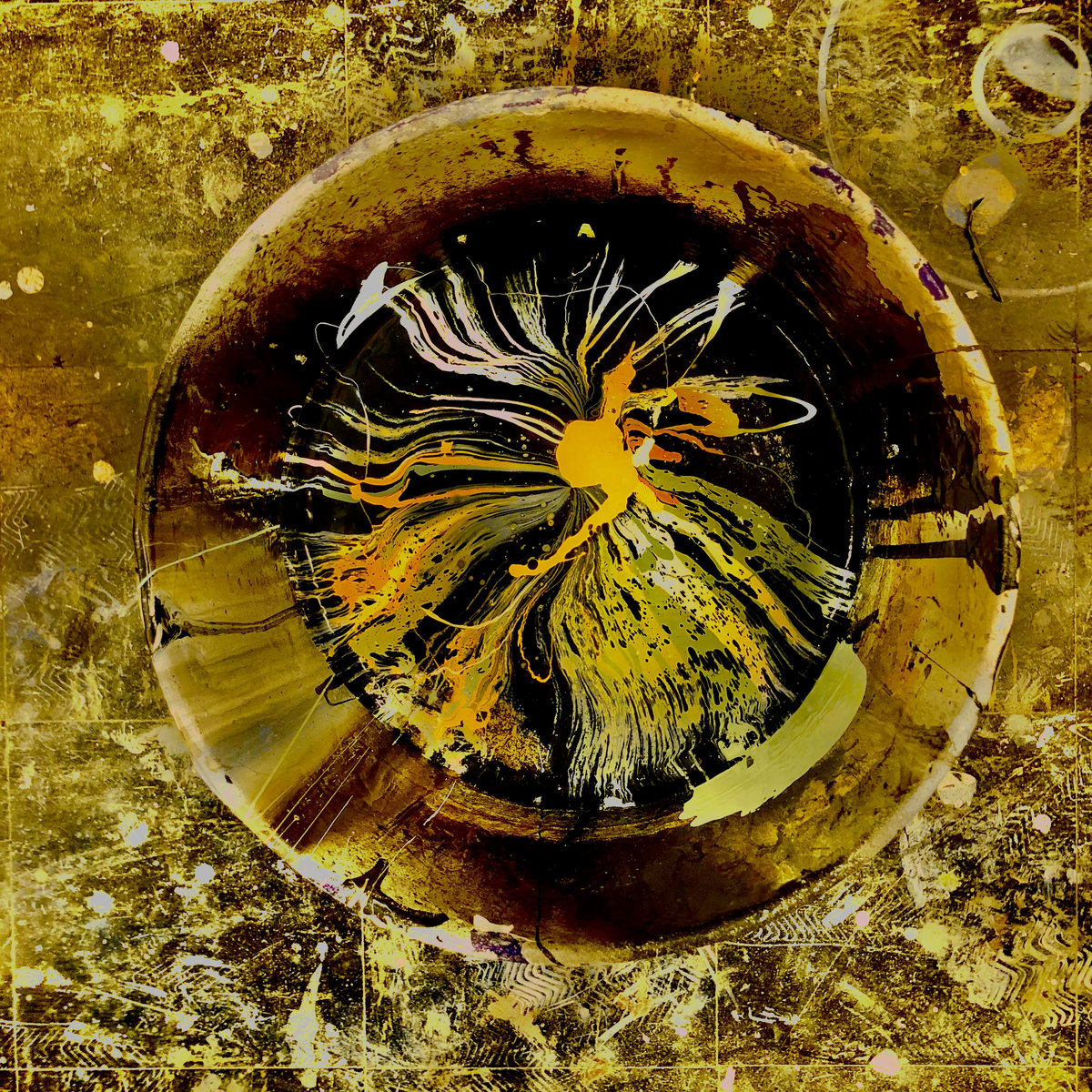 Ohr is a Seattle-based band led by songwriter / producer Craig Klein, of the Chicago band The Race. Klein will release their debut album Walk in the Light on June 2021 via Seattle's Headstate Records.
They have recently shared their new offering "Destiny" a hazy colorful mix of classic rock with a more experimental 90s esque indie sound to it. Like a mix of R.E.M. and The Notwist. There is a warm glow to the song that has a bright-minded quality to it that has us intrigued by what else the band has in store.
Enjoy a listen to "Destiny" now below.
---
Join the conversation