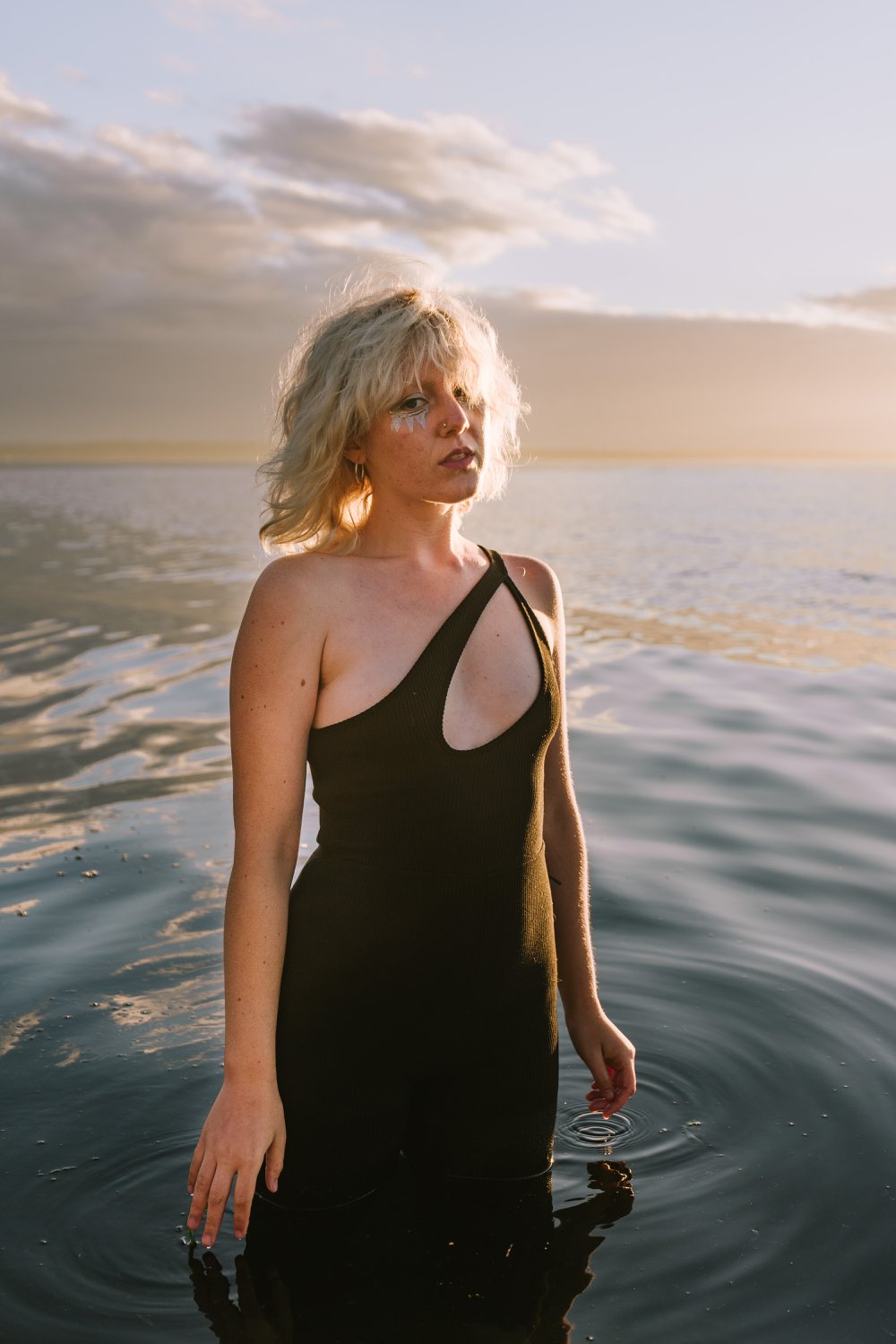 Seattle-based singer-songwriter Mia Day channels a natural songwriting ability on her recently shared single "Appointments."
The track was written about Day realizing that her therapy sessions were indeed working and the impact that this had on her. The song sits somewhere between folk and country, led by the powerhouse vocals that have a soulful quality that has a strong emotional passion that is only heightened by the thoughtful lyricism.
You can stream "Appointments" below, where you can also find a quote from Day about its creation:
I wrote "Appointments" in one sitting after walking my dog on the beach, and seeing the Alki Beach swimmers do their daily polar plunge into the icy puget sound waters at twilight. They had orange floats attached to them so that boats would see them, and they looked like glowing lanterns on the water. It was one of those moments where I felt grateful to be alive, a statement that was hard for me to believe a couple months prior. Recording it was an emotional experience.
---
Join the conversation