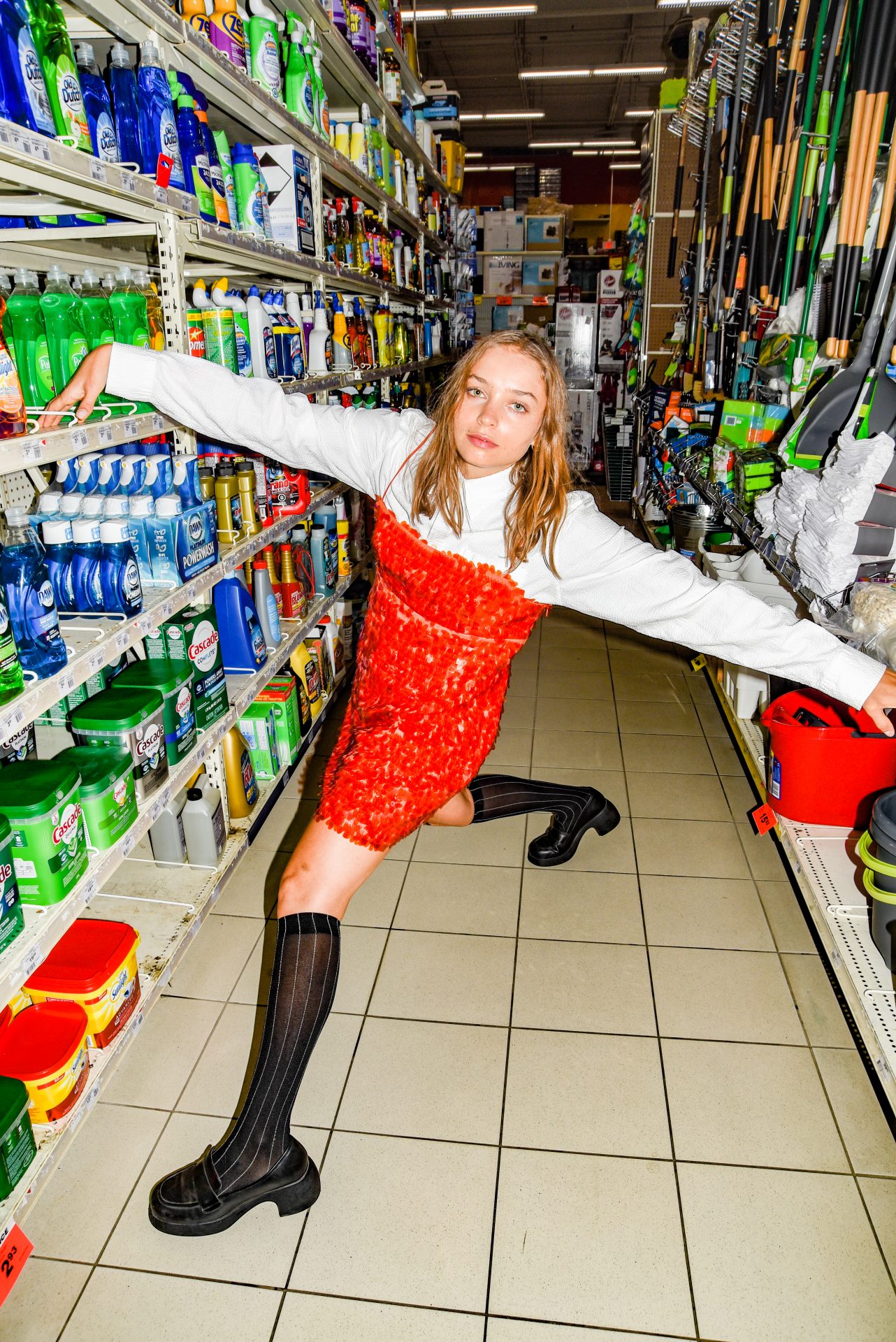 PACKS, the Toronto-based indie outfit led by Madeline Link, will release their debut album Take The Cake this May via Fire Talk Records.
On album single "Silvertongue"he band taps into a raw garage rock sound that feels like it is straight out of the 90s with a loose but prescient delivery that achieves exactly the sound as desired. There is a lo-fi quality to it that works to its advantage and sneaks up on you with an emotional lyrical delivery.
About the track Link said:
"It's easy to be lured into the comforts of past relationships. What's harder is dealing with years of exhaustion, mistrust, and always hoping. Ditch the whiplash of manipulation and decide what YOU want out of love! "
Enjoy a stream of "Silvertongue" below.
---
Join the conversation