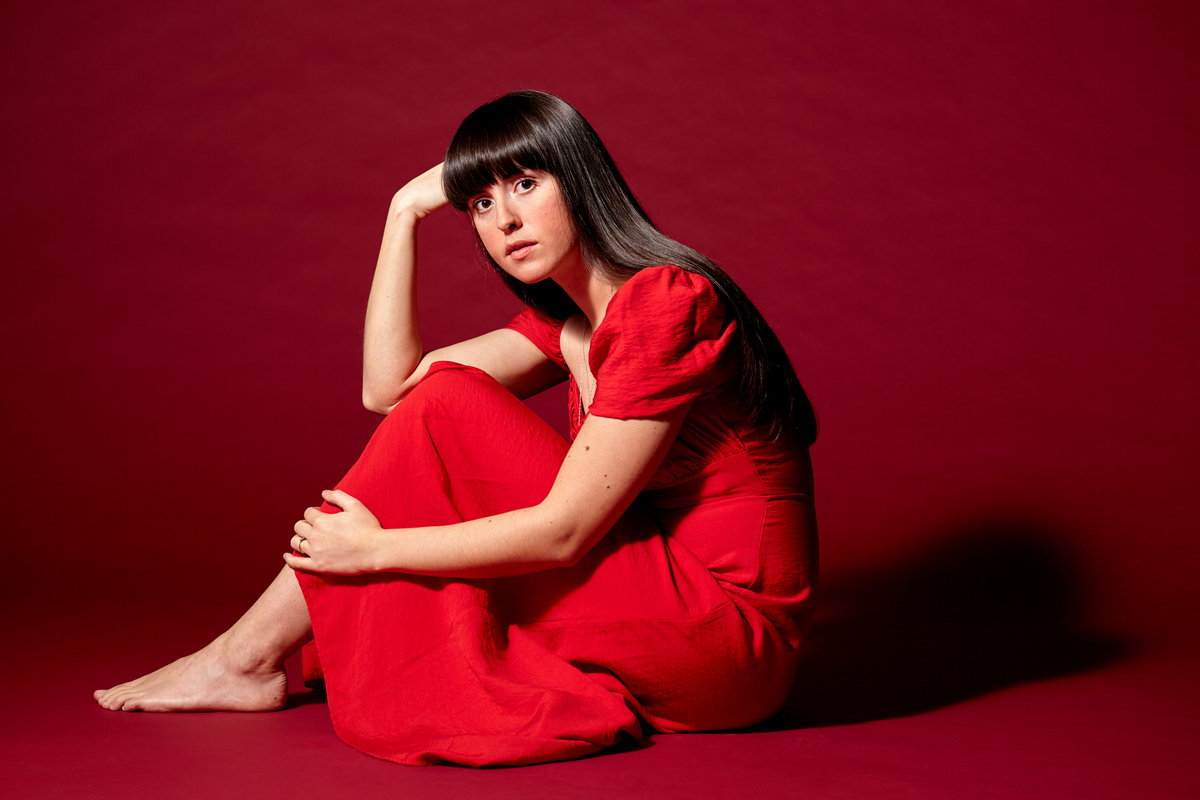 Manchester-based singer-songwriter Caoilfhionn Rose will release her new album Truly on April 9th via Gondwana Records. We previously shared the album's first single "Flourish" and she has since returned with follow-up single "Fireflies."
Rose delivers yet another stunning and hypnotic folk song that bathes in a warm glow of atmospherics and a heartbreaking vocal performance. Not only does she provide an enchanting feeling from her lyrics and their delivery, but she captures something spiritual that goes beyond simple explanation.
She's released a music video for the track that uses new LiDar and Pointcloud technologies to create this ethereal virtual world. Find it available to watch below.
---
Join the conversation