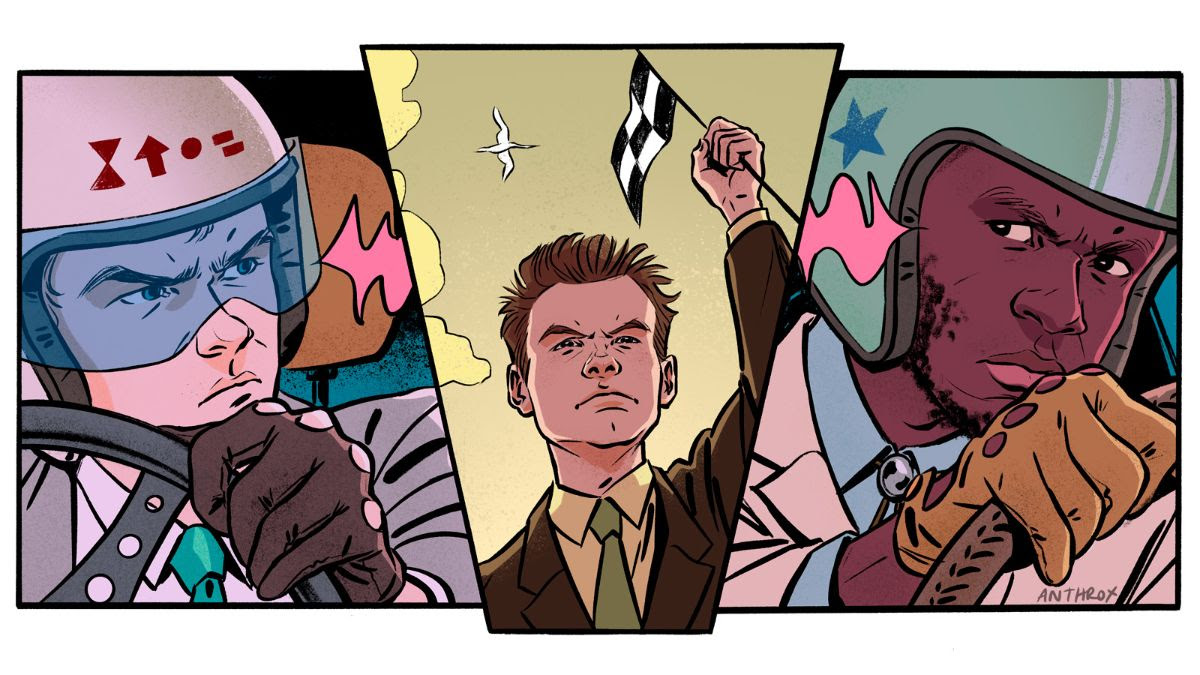 black midi has announced that they will release their sophomore album Cavalcade on May 28th via Rough Trade Records. The band, now operating as the trio of Geordie Greep (guitar, primary vocals), Cameron Picton (bass, vocals), and Morgan Simpson (drums), returned today with the bonkers new music video for the equally bonkers single "John L."
The song continues the band's push towards a nearly genreless sound that is unique to itself. Chaotic, genre-pushing, and experimental as all hell, the song has a music video to match. Like an insane Susperia like dance-party that was directed by choreographer Nina McNeely, known for her work on Gaspar Noe's Climax.
Find the insane music video for "John L" available now below.
---
Join the conversation