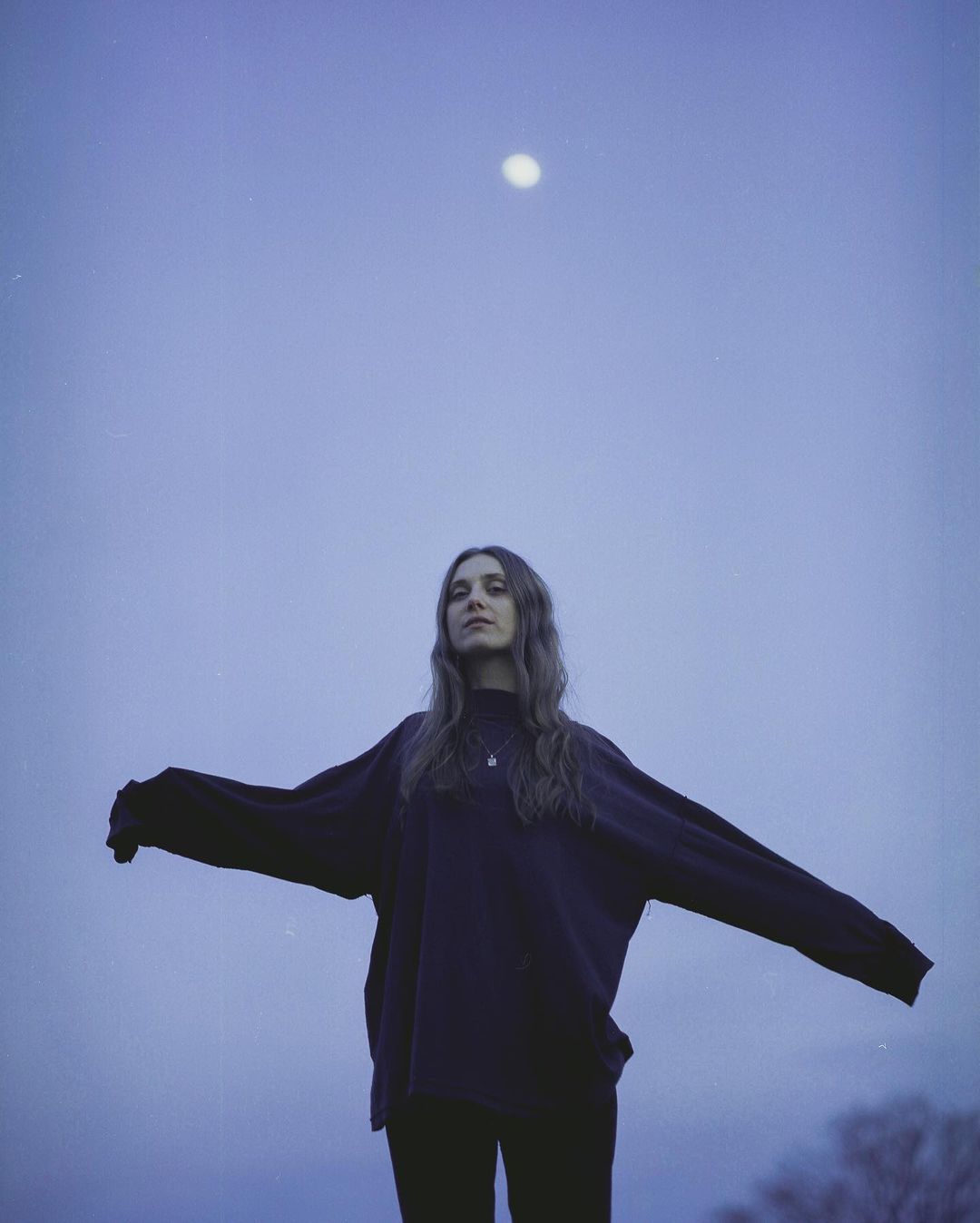 Sweden's Linn Koch-Emmery will release her debut album later this Spring and has recently shared single "Blow My Mind," following the previously shared "Linn RIP."
She's been a rising presence in the scene for a few years and you're quickly reminded why as the song takes its indie pop form. It features a chugging presence that is anthemic and confident every step of the way, all with an emotional undercurrent that never wavers.
It's a perfect balance of indie rock and power pop that has us quite excited to hear the album in it's full glory.
Enjoy a listen to "Blow My Mind" below.
---
Join the conversation