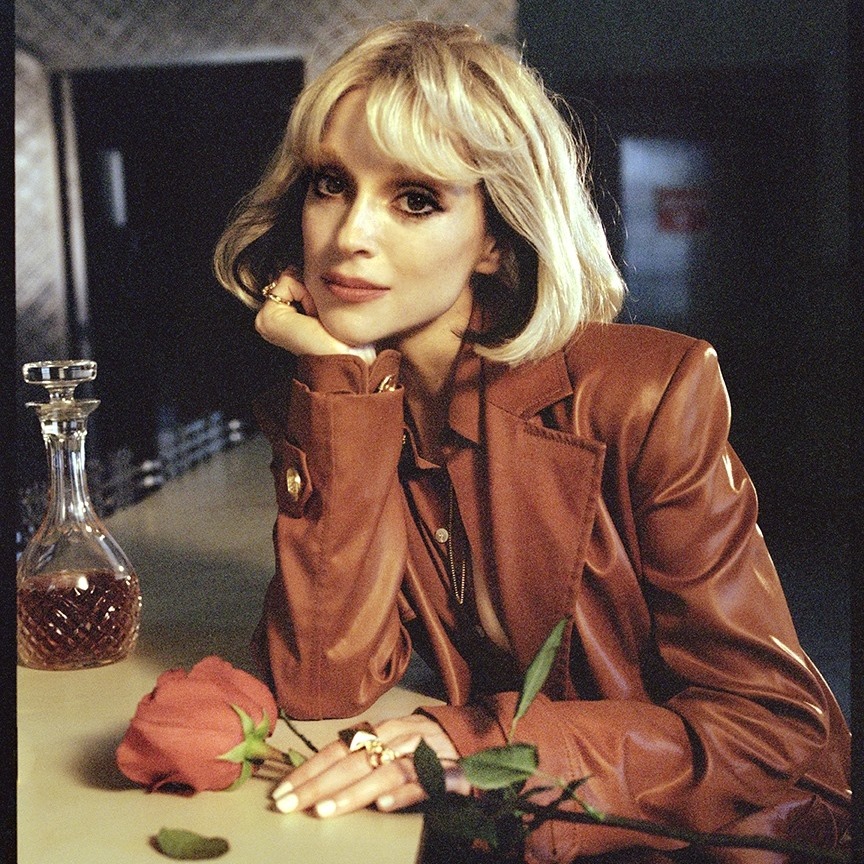 St. Vincent will return with her new album Daddy's Home on May 14th via Loma Vista Recordings – her sixth studio effort.
It sees Annie Clark once again teaming up with producer Jack Antonoff and described as a record inspired by her father's vinyl collection from the '70s and "stories of being down and out in downtown NYC" with a touch of "last night's heels on the morning train and glamour that's been up for three days straight".
She's just let go of the album's lead single "Pay Your Way In Pain" which taps into the 70s classic rock and synth-based aesthetic with a mix of that very distinct new-age St. Vincent sound. It's familiar yet also very much a sound that aligns with where she has been trending sonically for some time now.
Along with the release comes the official music video which is directed by Bill Benz and can be found available to watch below.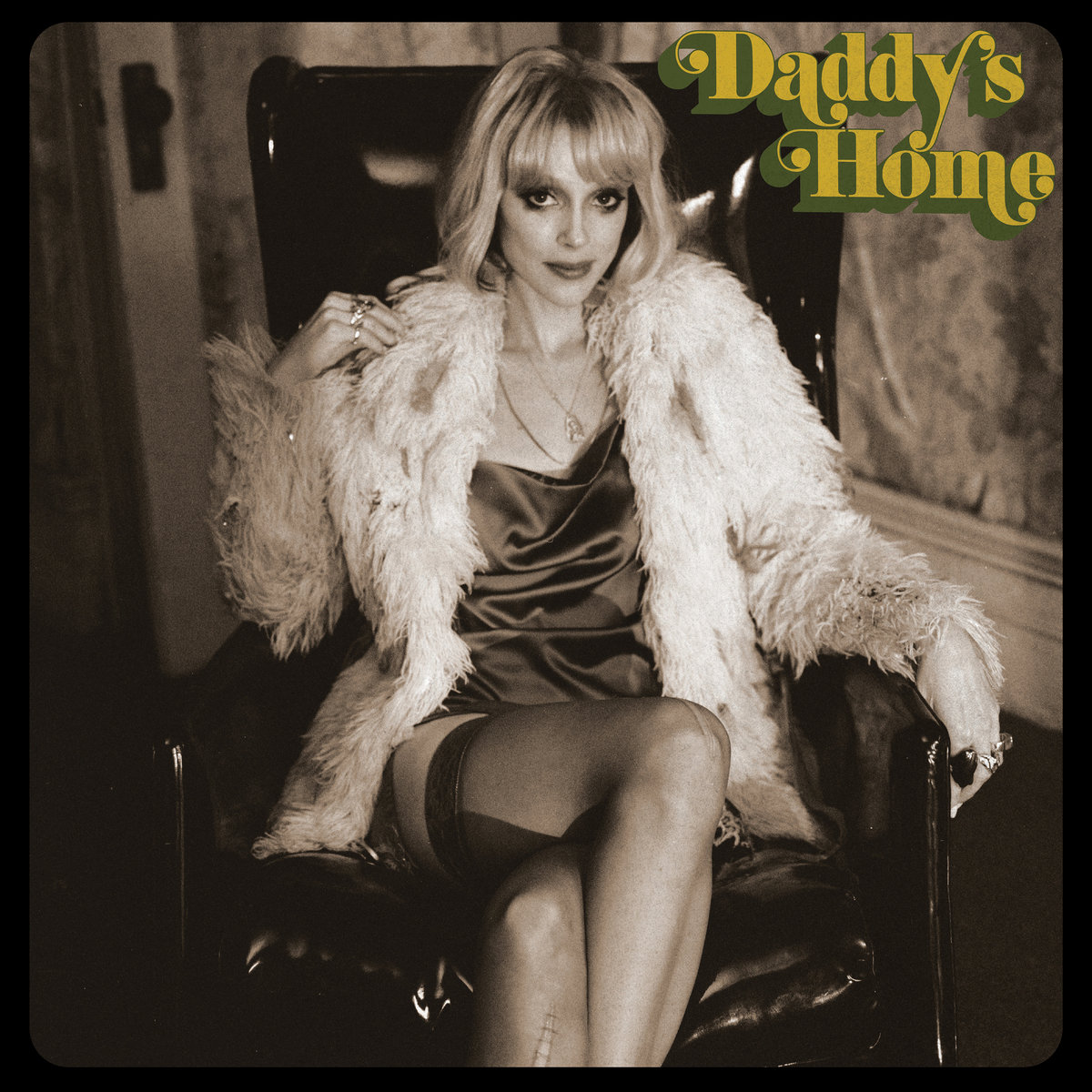 St. Vincent – Daddy's Home tracklist:
1. Pay Your Way In Pain
2. Down And Out Downtown
3. Daddy's Home
4. Live In The Dream
5. The Melting Of The Sun
6. Humming Interlude 1
7. The Laughing Man
8. Down
9. Humming Interlude 2
10. Somebody Like Me
11. My Baby Wants A Baby
12. …At The Holiday Party
13. Candy Darling
14. Humming Interlude 3
---
Join the conversation