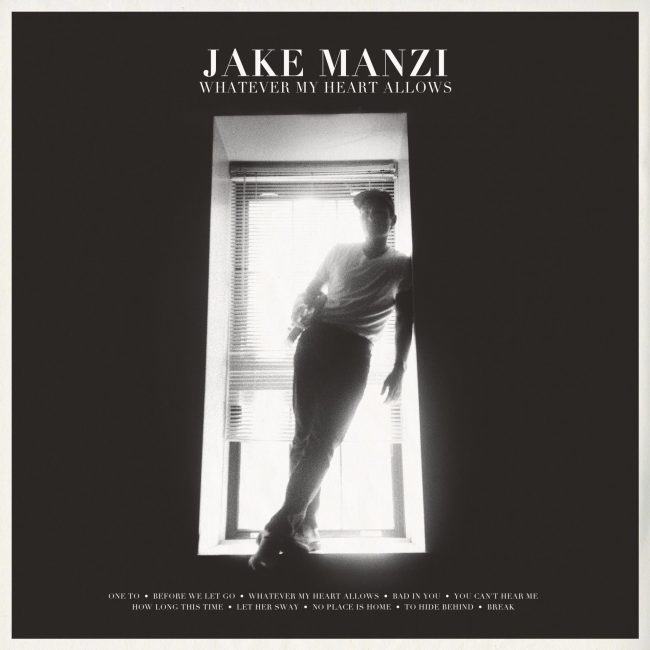 Jake Mazni is set to release his debut album Whatever My Heart Allows on May 7th and has released the title track of the album.
He brought together a number of great musicians to put this record together including Don Was, Griffin and Taylor Goldsmith (of Dawes), Madison Cunningham, and Mikaela Davis. With their help, Jake has crafted a number of great pop and soft rock numbers that are sure to help you mellow out while we're still dealing with this pandemic.
The pedal steel lick that goes through "Whatever My Heart Allows" is what really hooked me. It's so infectious and you can't really go wrong when you use the pedal steel guitar correctly. The strings really round out the track and give the song plenty of depth. The keyboards tend to accompany and emphasize his lyrics and the easy going drumming will make you feel like your floating through the air.
Jake's vocals are perfect for this 70's soft rock vibe that this song has ala James Taylor. The song deals with having to follow your heart whether you were planning on it or not. The heart wants certain things sometimes and you just have to go with it.
Check out the song and video below.
---
Join the conversation