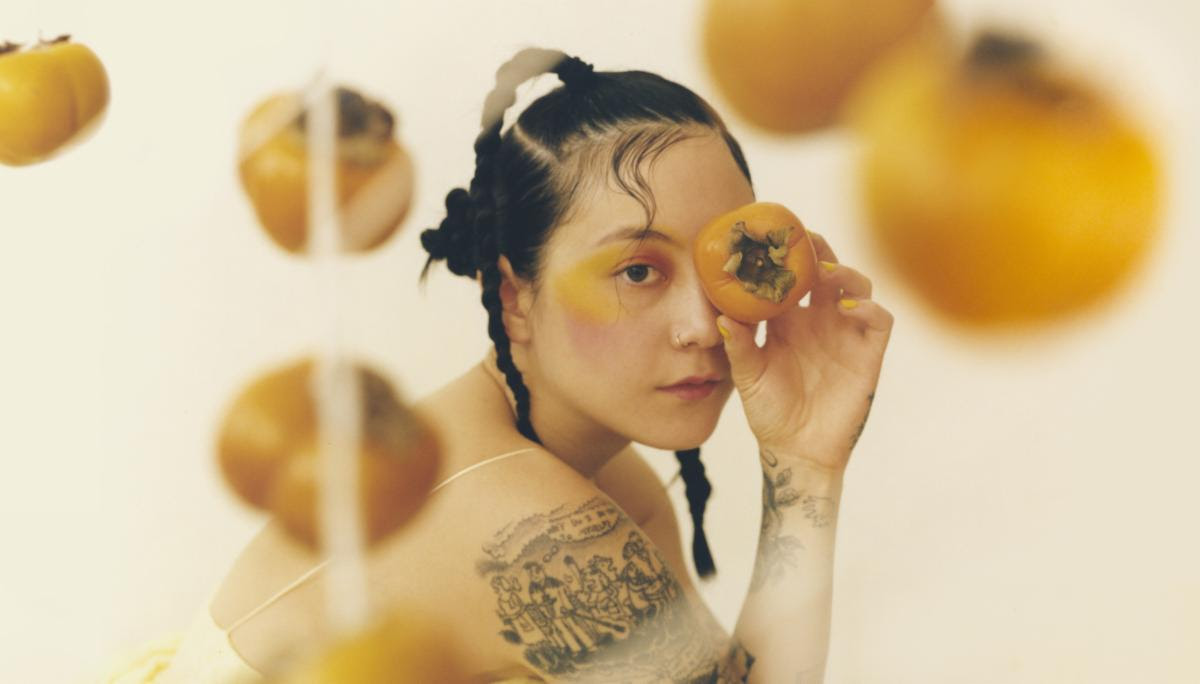 Japanese Breakfast will return with new album Jubilee on June 4th via Dead Oceans. Today's announcement comes with the release of brand its lead single "Be Sweet," which she co-wrote with Jack Tatum of Wild Nothing.
Channeling the best of both worlds of 80s rock and pop, "Jubilee" sounds totally dance-floor ready and full of life and better days ahead with the upcoming summer. Of the song, Japanese Breakfast mastermind Michelle Zauner said:
After spending the last five years writing about grief, I wanted our follow up to be about joy. For me, a third record should feel bombastic and so I wanted to pull out all the stops for this one. I wrote 'Be Sweet' with Jack Tatum from Wild Nothing a few years ago. I've been holding onto it for so long and am so excited to finally put it out there
Find the cinematic music video for "Be Sweet" available to watch below which was directed by Zauner.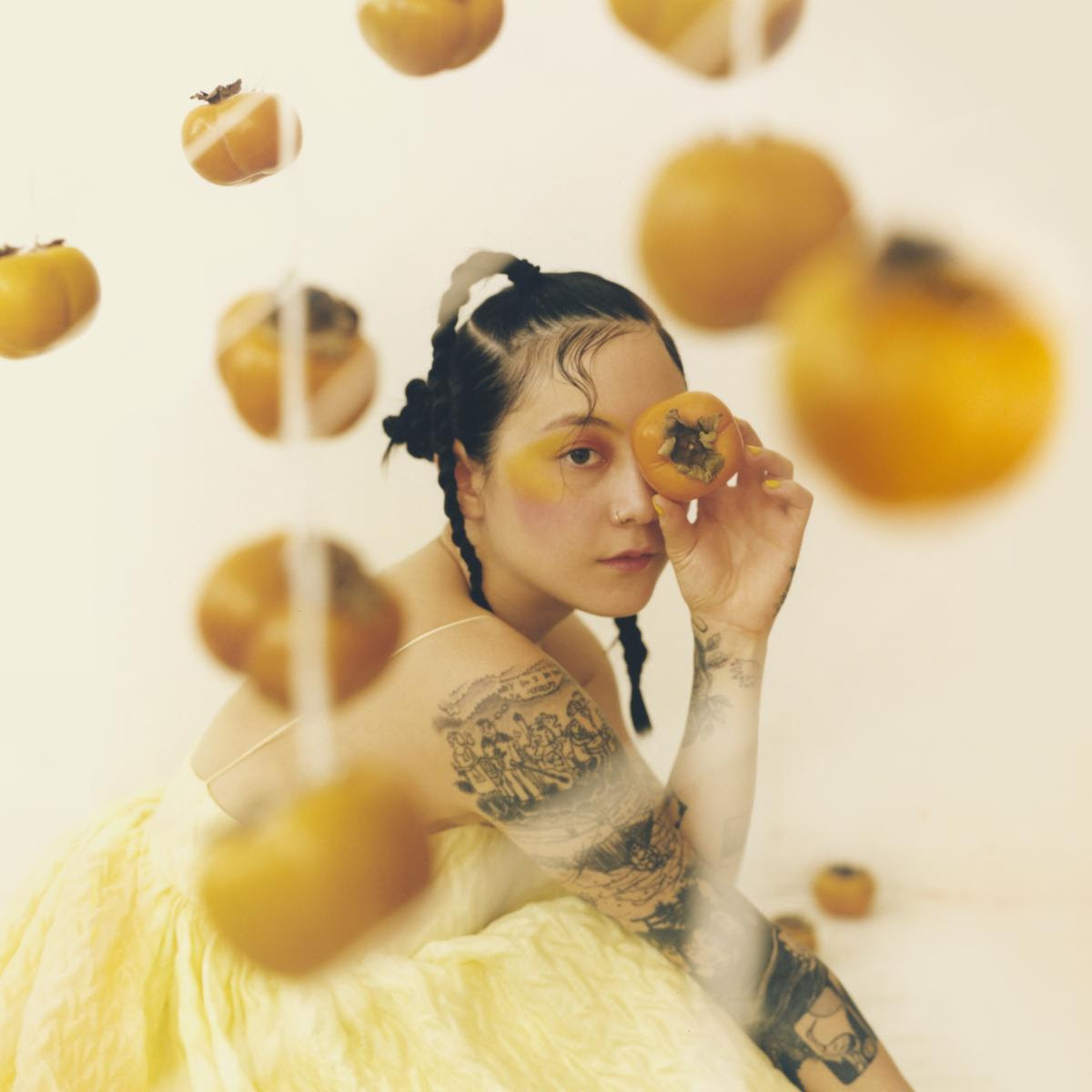 Paprika
2. Be Sweet
3. Kokomo, IN
4. Slide Tackle
5. Posing in Bondage
6. Sit
7. Savage Good Boy
8. In Hell
9. Tactics
10. Posing for Cars
---
Join the conversation