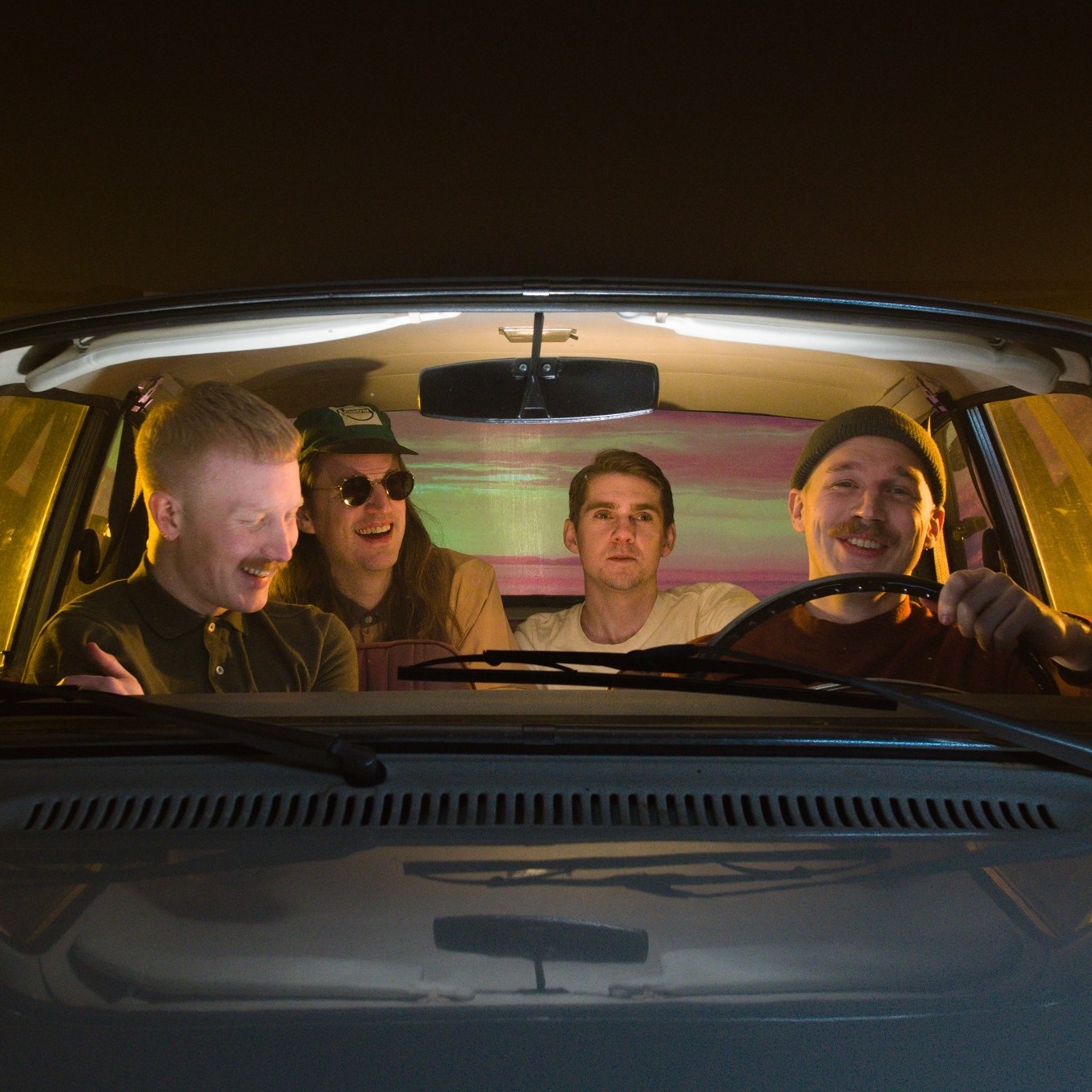 Balloon Maker is a Swedish indie quartet that makes lovely indie synth-pop who are looking to release their debut album later in the year.
They have given us a taste of what is to come with the recently released single "M.Boy" which is built upon colorful synths, vocals, and a lovely melancholic sound that taps into a hopeful feeling that will hopefully lift your spirits, as they have mine.
Find "M.Boy" streaming below, along with a description of the track from the band.
The song found its inspiration during contemplations regarding working within the great machinery of the social services and furthermore the outbreak of (and reactions to) corona that came to be the raging pandemic in which we now find ourselves.
---
Join the conversation