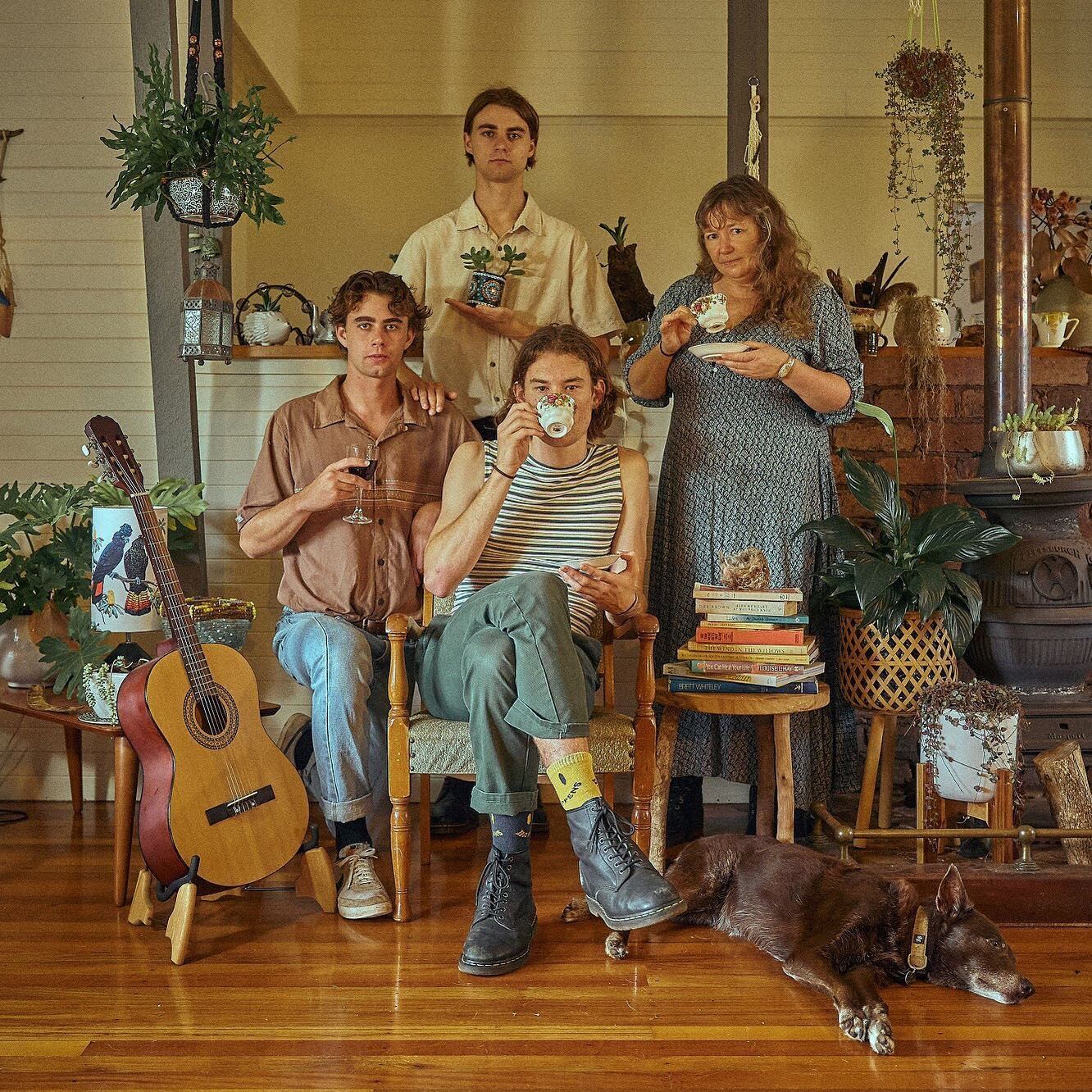 Girl and Girl, are an Australian indie quartet consisting of Kai James, his Aunt Liss, and his two best friends Jayden and Coby Williams.
The band has returned with their new single "Shame It's Not Now," which is taken from their upcoming 2021 EP, A Typical Friday Night (Shame, Sex and Misery).
The track bursts through the speakers with a youthful energy with some sharp as knife angular riffs and a memorable vocal performance that carries a melancholic, longing feeling and tone.
"Shame It's Not Now" is the sort of track that used to take music blogs by storm packing a mid-2000s NME era Brit-rock sound – think Mystery Jets meets Art Brut (these are all good things). It hits that sweet spot that I have been missing dearly for a good while now.
Frontman Kai James offered this little explanation about the song:
"Basically you've met what should be the perfect person, you connect on all of these fundamental levels but you still can't seem to make it work, the spark just isn't there, no matter how hard you try, till your left thinking 'shame it's not now'."
Enjoy a listen to "Shame It's Not Now," below.
---
Join the conversation