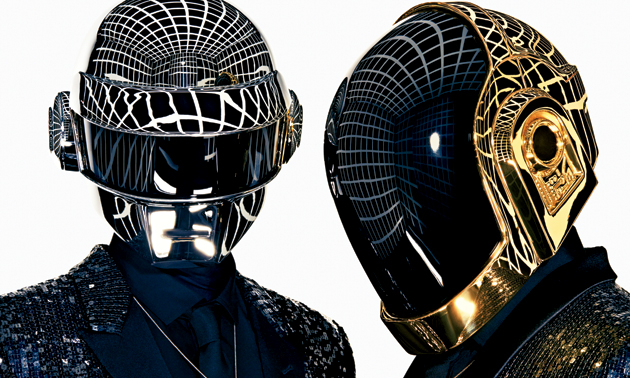 The legendary electronic duo Daft Punk have broken up.
Today the French duo announced the news through an eight-minute sequence, dubbed "Epilogue," taken from their 2006 film, Electroma which eventually shows an image that states: 1993-2021.
Not the sort of news that we really need these days in such trying times but we have plenty of music to cherish from them over the years. It's just a shame they didn't get to tour for fans one more time before they departed.
---
Join the conversation