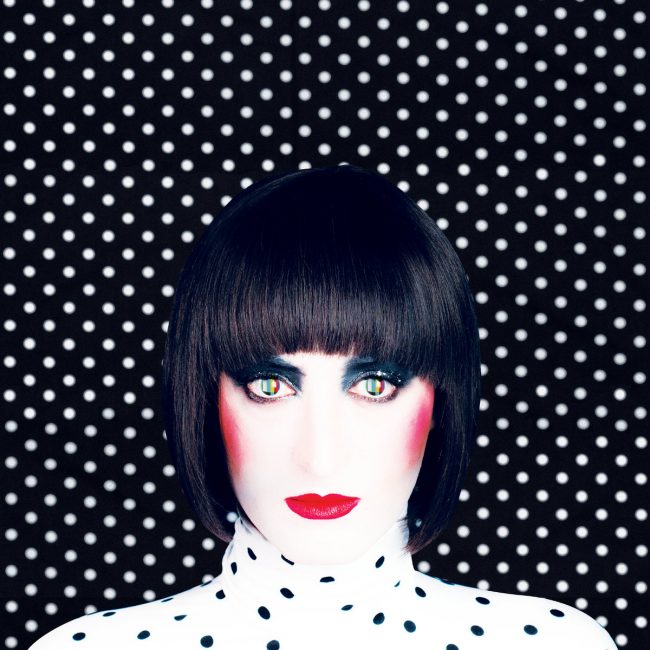 Art d'Ecco has released their second single, "Head Rush", off the upcoming April 23rd released Standard Definition.
The song is a send up to Bolan and Bowie, a full on glam rock infused track, that you will be dancing to immediately. The acoustic guitar being strummed and held ala "Star Man" cannot be denied. The drumming and some of the guitar work bring "Jeepster" to mind. The stacking and harmonizing of voices builds and builds as the song continues. The saxophone adds that little extra piece you can't quite put your finger on, but makes this three minute single perfect.
Art d'Ecco said about the song
"It's a song about the head rush of our youth – nostalgia is a powerful drug, it distorts and reframes the past, often reconciling our memories into one place for easy access and to better suit our current disposition or state of mind. I wanted all the hallmarks of a classic rock song – the kind of music that used to blast from the kitchen radio at the summer jobs I'd worked at as a teen."
The video is a rainbow kaleidoscope whirlwind that brings to mind Queen's "Bohemian Rhapsody". The band isn't doing anything fancy in this video other than playing the song, but you won't be able to tear your eyes away. You can see the video below and preorder the album here.
---
Join the conversation