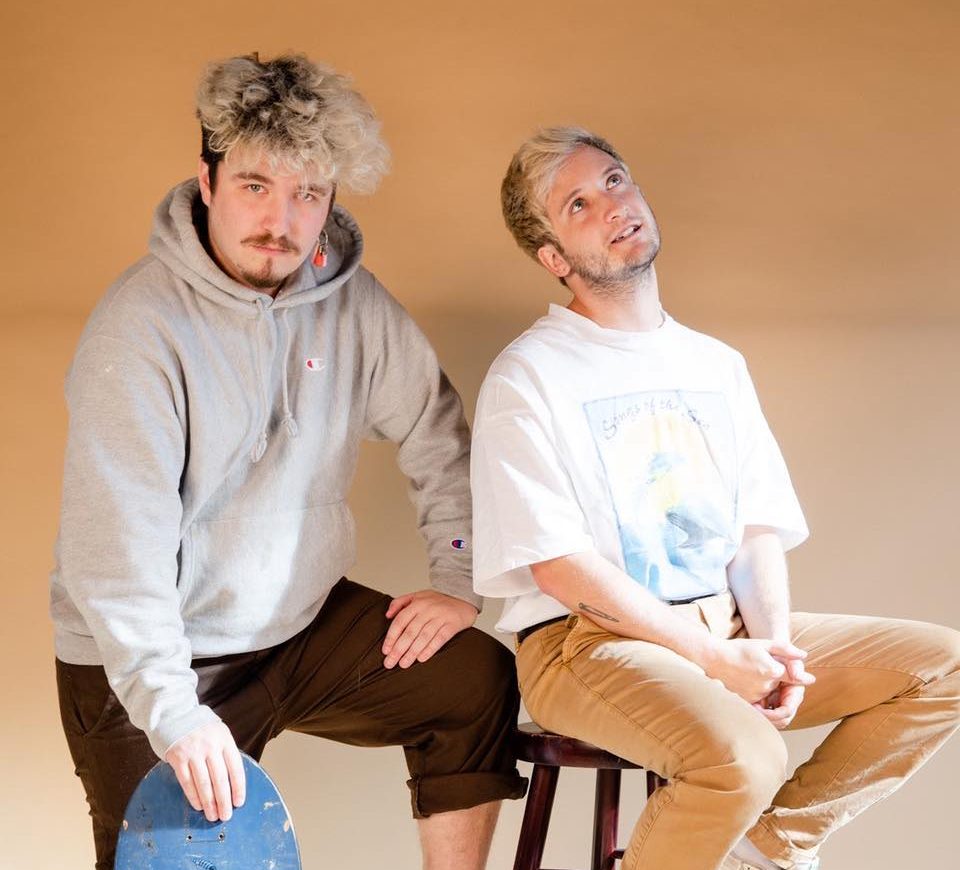 TOLEDO has almost quietly been one of the most prolific acts of the past couple of years, seemingly always delighting us with new music.
They have kept their hard-working ways going strong with plenty of momentum with the release of their new EP Jockeys of Love, over the weekend.
We previously shared EP cut "Sunday Funday" and today return with two more highlights from it.
Dipping into the well of 90s indie-folk and sonic brethren like Alex G and Real Estate, they tap into a strong emotionally-rooted indie-folk sound with a slight psychedelic tint to its delivery. The band describe it as "a date night gone wrong. When you know someone intricately, you know which buttons to press to get what you want, and sometimes you want someone to scream at you. It's easy to pin the problems on the person with the loudest voice, so we wanted to write a song about how you can weaponize silence."
Then there's the EP closer "Needer," a track drenched in emotional honesty that looks inward and delivers its message without hiding any of its intentions. Like a dreamy mix of Built to Spill and Elliot Smith it delivers its message in a delicate and deliberate manner that feels rich and full realized.
Or as described by the band below:
1:45 is the best part!!! Needer was the first song written and recorded for the EP. In March, we left our apartment in NYC to shelter in our hometown. The song speaks plainly to the concerns that rushed through our heads as mid-twenty year olds displaced by a pandemic. Ultimately, things like property or partying prove trivial in comparison to what we really needed at the time – connection. 
---
Join the conversation