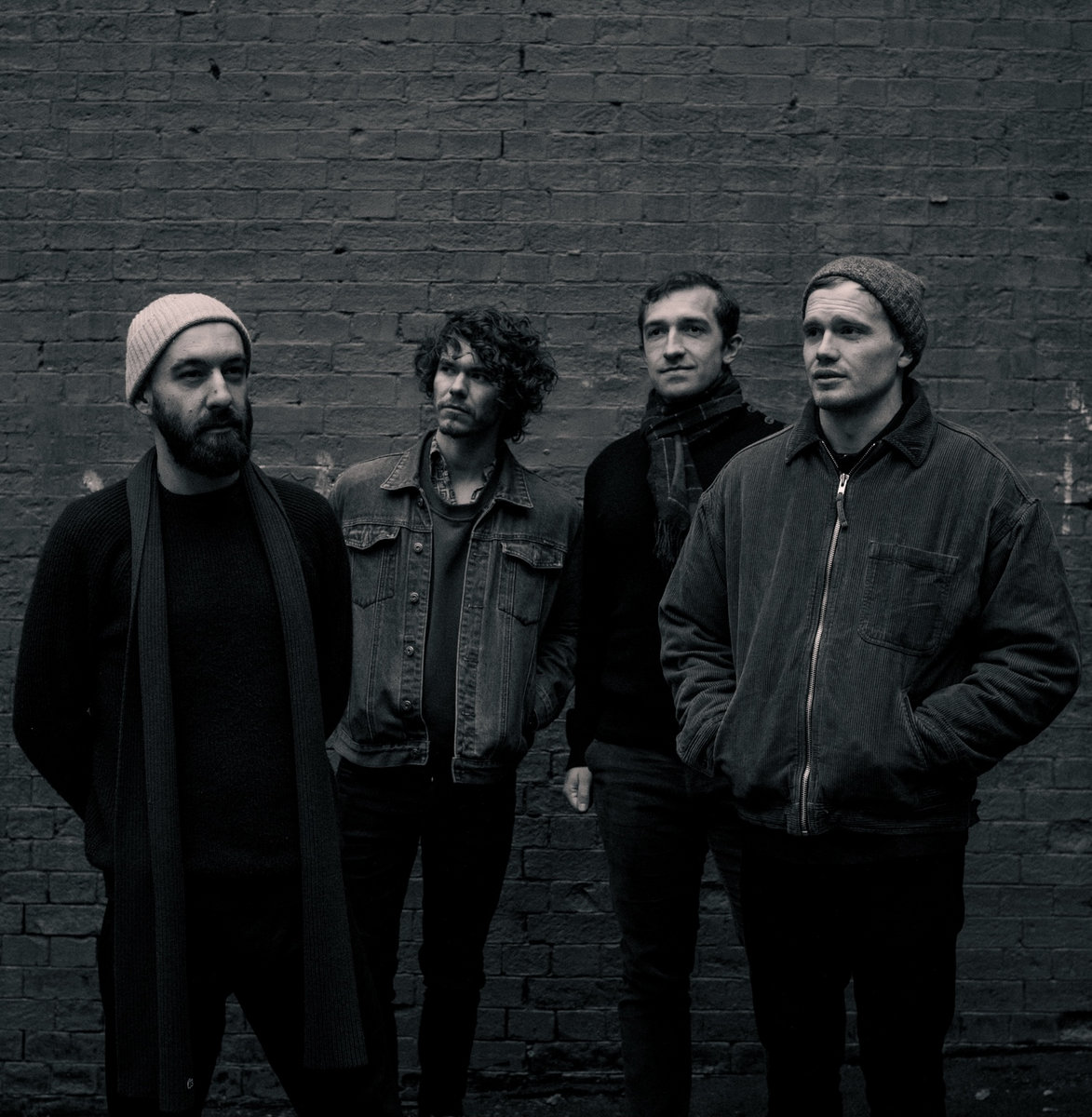 Brighton, UK-based band Nature TV has followed up their 2020 Lady Luck EP with their new single "Hey Man," keeping their momentum going plenty strong.
The track carries a soulful approach that hones in on a smooth and tender atmosphere that has a slow burn approach that features seductive vocals and some of their seemingly trademark jangly guitar work.
Enjoy a listen to "Hey Man," which is posted below along with a quote about the track.
"Hey Man is a song about wanting to know that the direction you're going in life is the right one for you. Sometimes it feels like there are many things and many people in life who could lead you astray or tell you that you shouldn't be following your passion. So this track is basically me trying to shut out all the noises and negative leeches out of my life and just keep on keeping on, even when it can be hard.
---
Join the conversation