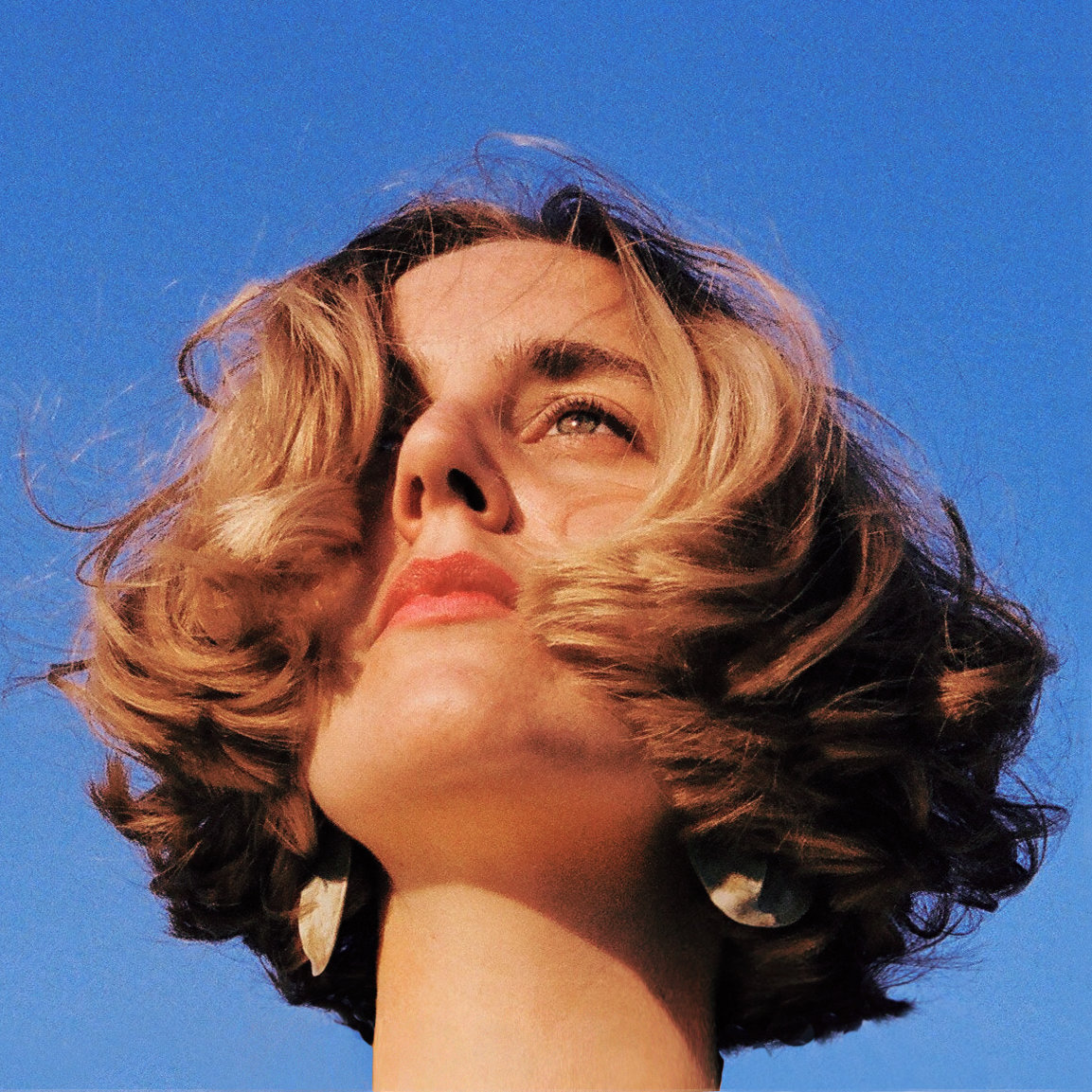 Dutch singer-songwriter Mia Porter has released "pivot," the first single to be shared from her debut EP, okay.
Porter's sound isn't one easily defined, with a mysterious presence and lingering art-rock atmosphere that feels like a mix of Cate Le Bon and U.S. Girls. It has a unique gravitational pull that taps into something primal, yet, undeniably human.
You can find the music video for the song which features the Berlin-based actress + model Sophie Bogdan dancing below.
---
Join the conversation